28th Annual Florida Combined Otolaryngology Meeting
November 8-10, 2024
The Boca Raton Resort | Boca Raton, FL
Exhibitor Early-Bird Signup
Interested in exhibiting or sponsoring FCOM 2024? Click on the link below to learn more about our early-bird exhibitor program.
Call For Presentations
We'd love to hear from you.
When it comes to your profession, your voice matters and FCOM is your stage! We invite you to apply to speak across our tracks or even nominate someone that you think deserves to be heard. Share your expertise with thousands of professionals.
fcom 2023
Thank You!
Our Heartfelt Appreciation to Sponsors, Speakers, and Attendees for Contributing to a Memorable 27th Annual Florida Combined Otolaryngology Meeting.
See You at FCOM 2024!
Event Overview
What is FCOM?
Discover the essence of FCOM, the Florida Combined Otolaryngology Meeting, where leading otolaryngologists, plastic surgeons, medical audiologists, and industry pioneers gather annually. With the participation of esteemed organizations like the Florida Society of Otolaryngology-Head and Neck Surgery, the Florida Society of Facial Plastic and Reconstructive Surgery, and more, FCOM presents a platform for knowledge-sharing and expertise in the field. Explore further to learn about this influential event.
3 Days
November 8-10, 2024 from The Boca Raton Resort in Boca Raton, FL.
120+ Sessions
Hands-on tech labs, engaging panels, and industry updates, across 6 tracks.
CME/CEU Credits
Available for all session attendees during the event.
800+ Attendees
The best in ENT, Facial Plastics, Sleep, Audiology, and more from all over the world.
Speakers
Leaders & Legends
Our speaker lineup comprises leaders in the space of ENT, head and neck surgery, facial plastic surgery, allergy, sleep, medical audiology, and more, who'll share knowledge, and advice and partake in discussions on the most pressing topics across many areas of focus.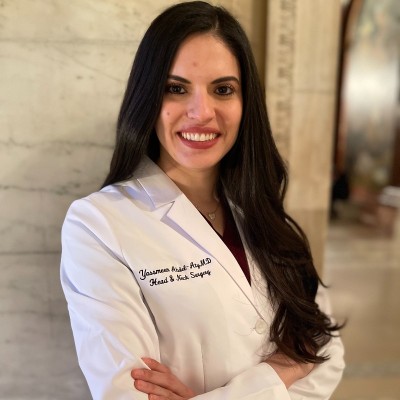 Yassmeen Abdel-Aty, MD
USF Dept of Otolaryngology-Head and Neck Surgery
Harvey Abrams, PhD
Head of Research Audiology
Jabra Hearing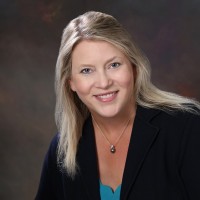 Lori Adams, Au.D.
Senior Manager of Clinical Sciences
Cognivue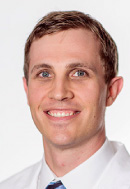 Kyle Allen, MD
Otolaryngologist
ENT and Allergy Associates of Florida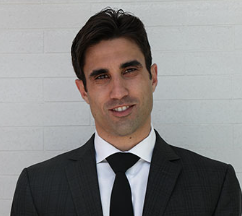 Demetri Arnatoukis, MD
Dr. Demetri MD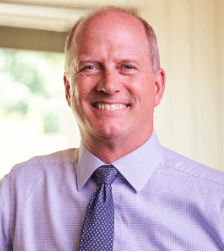 Doug Backous, MD
AAO-HNS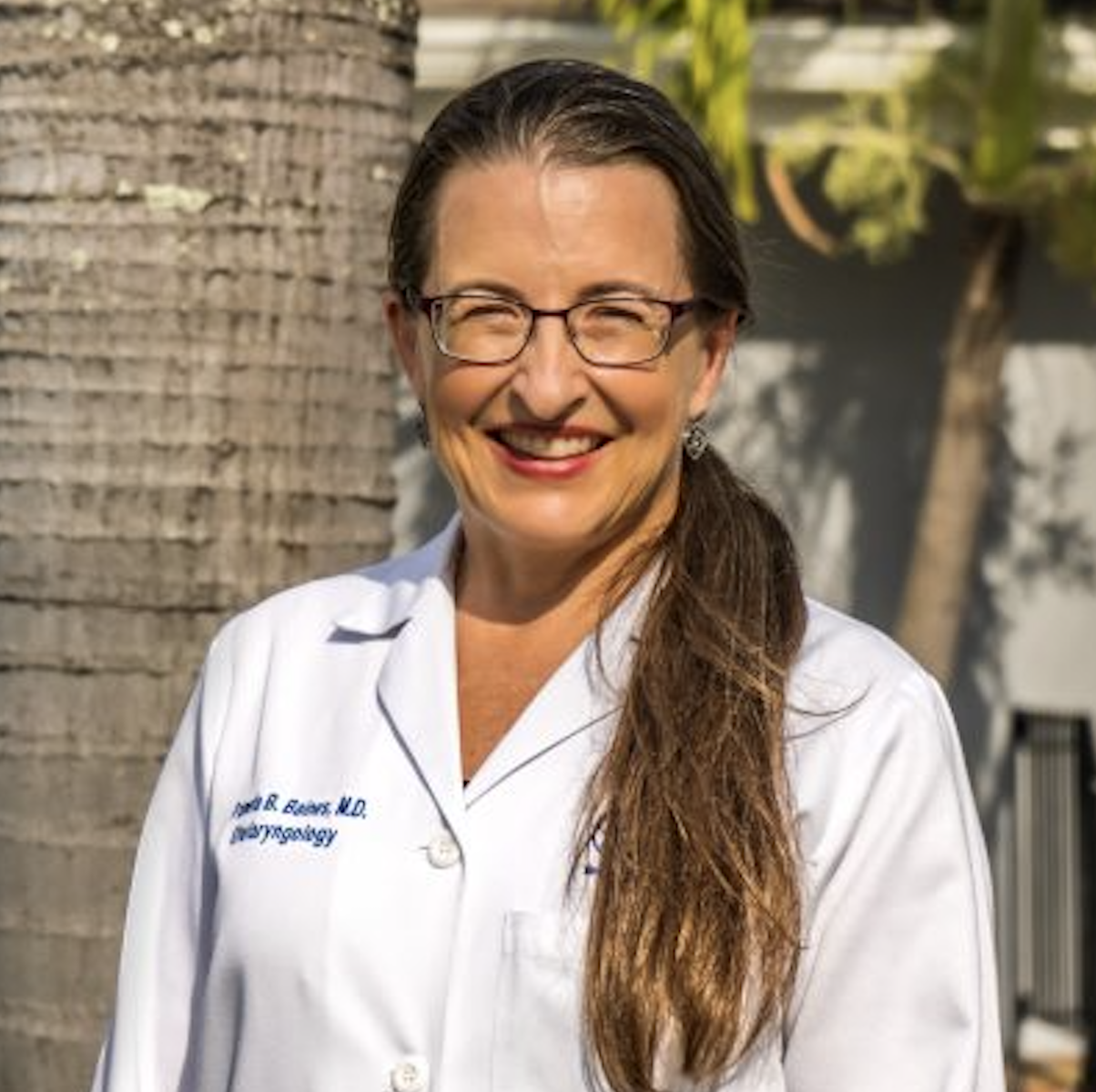 Pamela Baines, MD
Otolaryngologist
ENT and Allergy Associates of Florida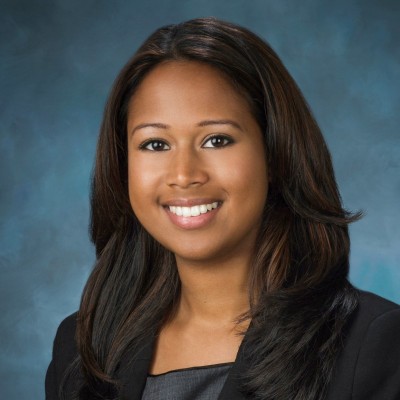 Tina Benny, PharmD
Associate Professor
Nova Southeastern University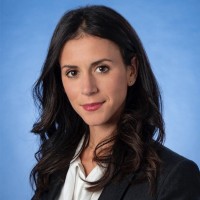 Yael Bensoussan, MD
Assistant Professor, Department of Otolaryngology - HNS Director, USF Health Voice Center
University of South Florida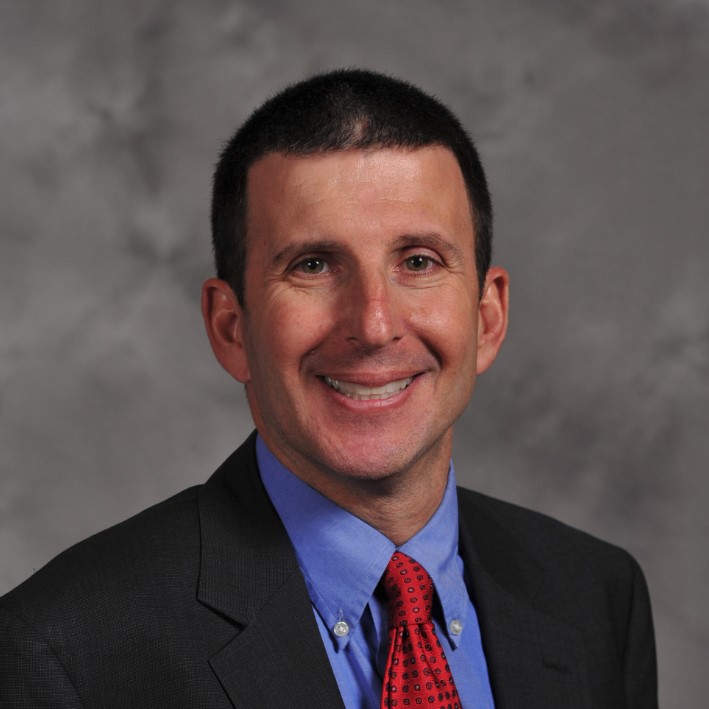 Todd Blum, PhD
CEO
ENT and Allergy Associates of Florida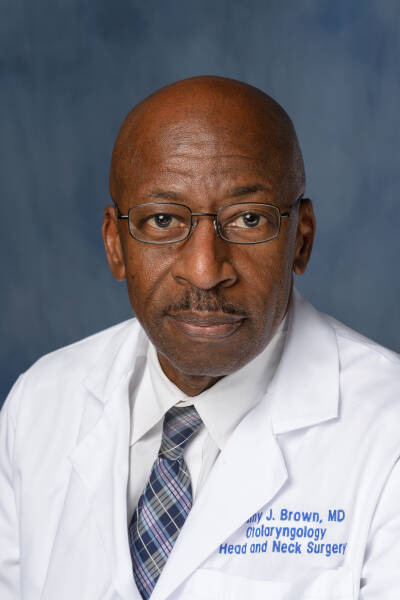 Jimmy Brown, MD, DDS, FACS
Professor - Chief
University of Florida - Department of Otolaryngology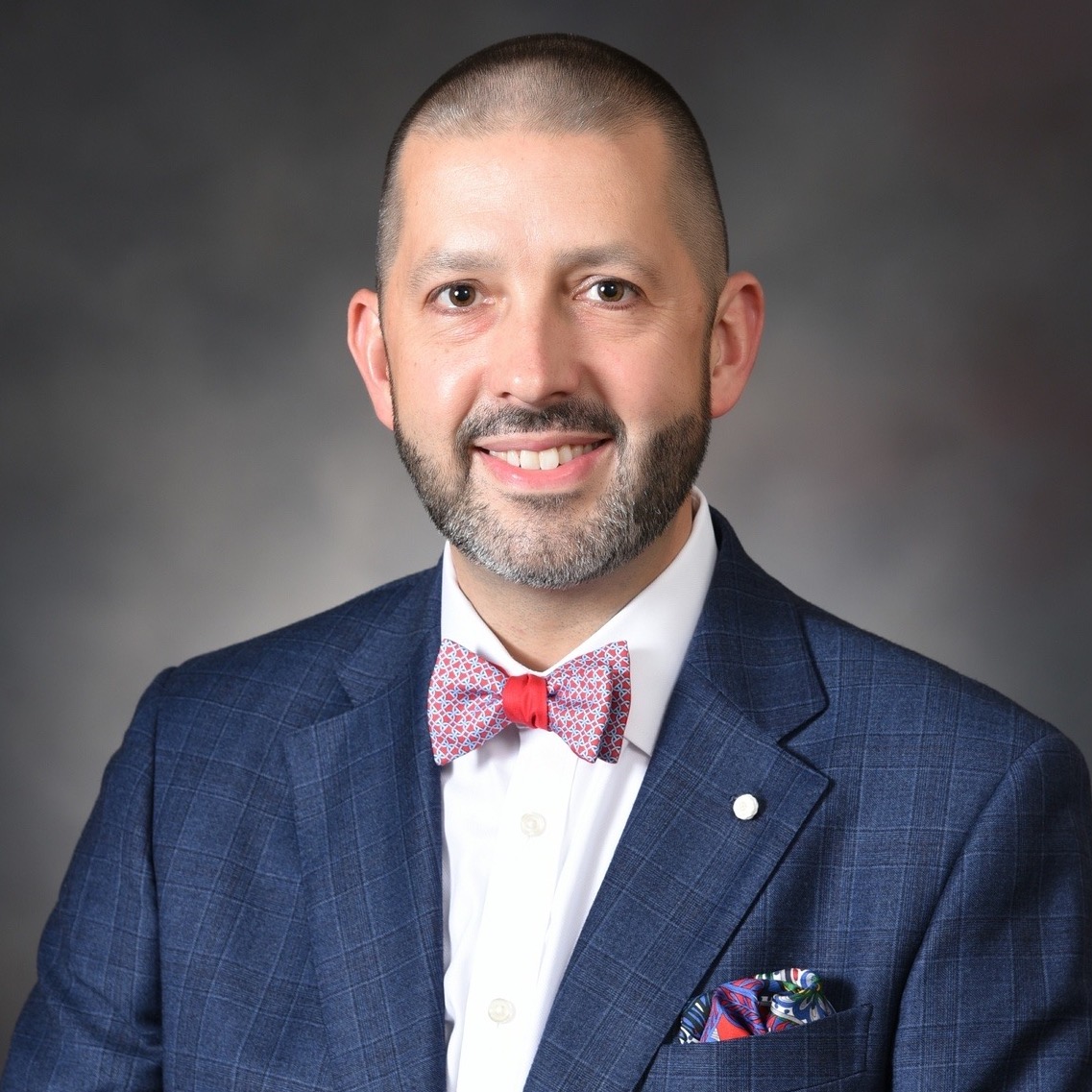 Matt Bush, MD, PhD, MBA
Professor of Otolaryngology, Head and Neck Surgery
University of Kentucky, College of Medicine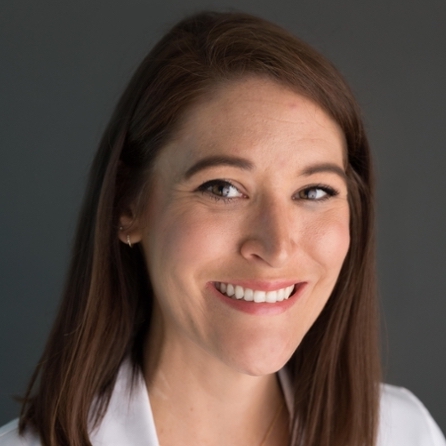 Lindsay Carrick, AuD
Clinical Director, Audiology
ENT and Allergy Associates of Florida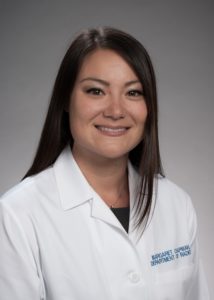 Margaret Chapman, MD
Clinical Associate Professor
NYU Langone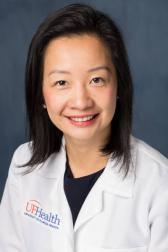 Si Chen, MD
Physician
UFHealth Otolaryngology - Head and Neck Surgery/ UF College of Medicine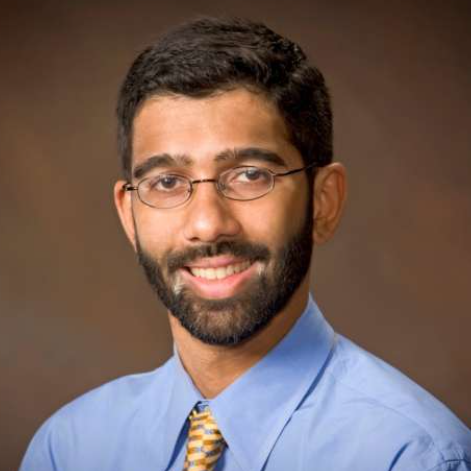 Neil Chheda, MD
Associate Professor
UF Health, Department of Otolaryngology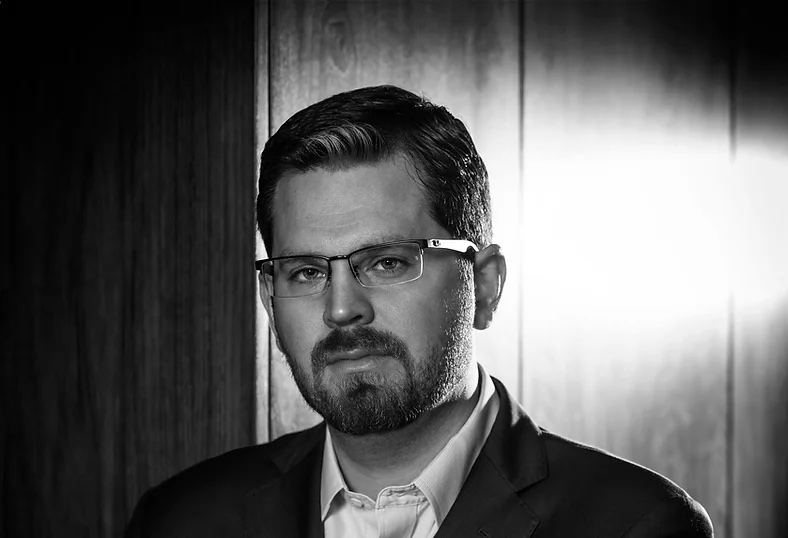 Patrick Cleveland, MD
Patrick Cleveland Facial Plastic Surgery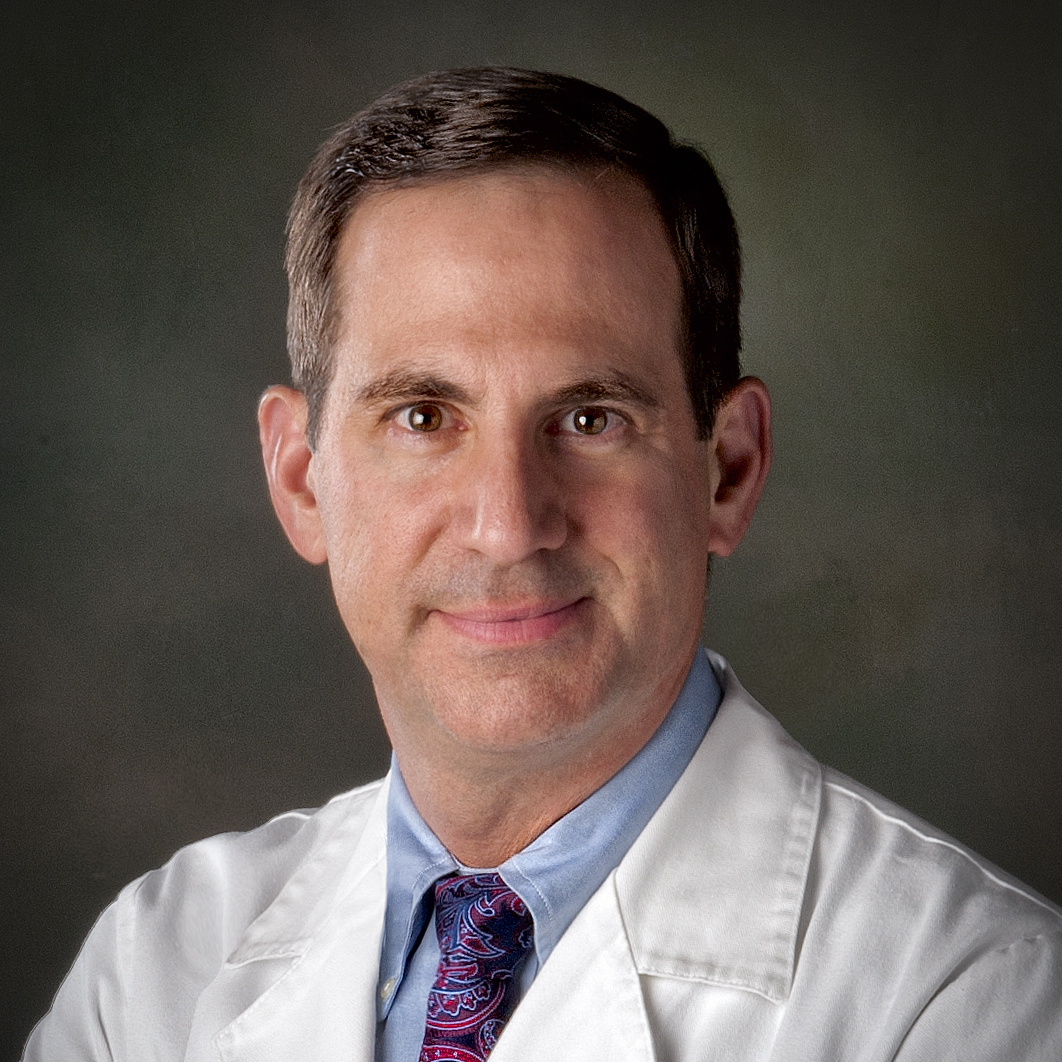 Ross Clevens, MD
Physician & Director
Clevens Face and Body Specialists

Erin Cocchiola, AuD
Audiologist
ENT and Allergy Associates of Florida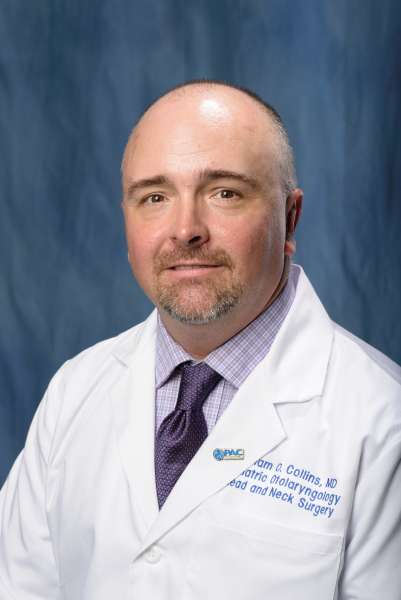 William Collins, MD
Chairman
University of Florida - Department of Otolaryngology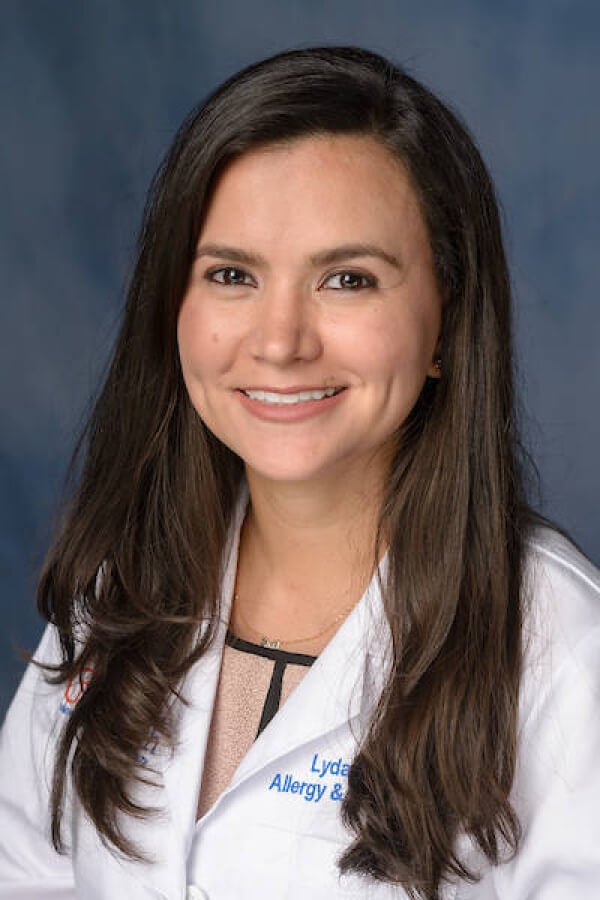 Lyda Cuervo-Pardo, MD
UF Health Allergy - Springhill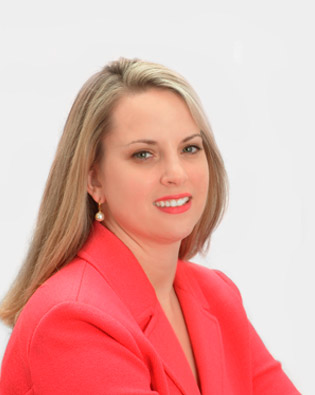 Cecelia Damask, DO
Otolaryngologist
Lake Mary ENT & Allergy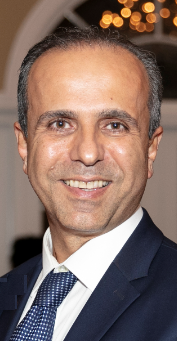 Ali Danesh, PhD
Professor
Florida Atlantic University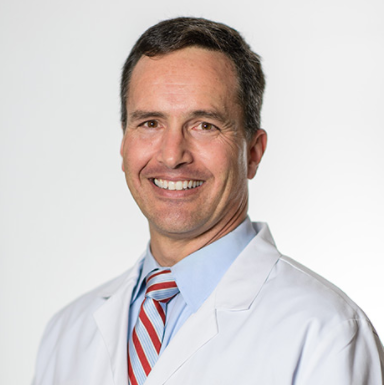 Christopher Danner, MD
Otology / Neurotology / Skull Base Surgery
ENT and Allergy Associates of Florida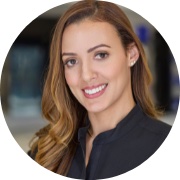 Marcela Dantas, APRN
M Spa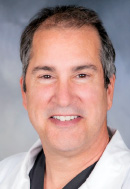 Daniel Daube, MD
Otorhinolaryngologist
ENT and Allergy Associates of Florida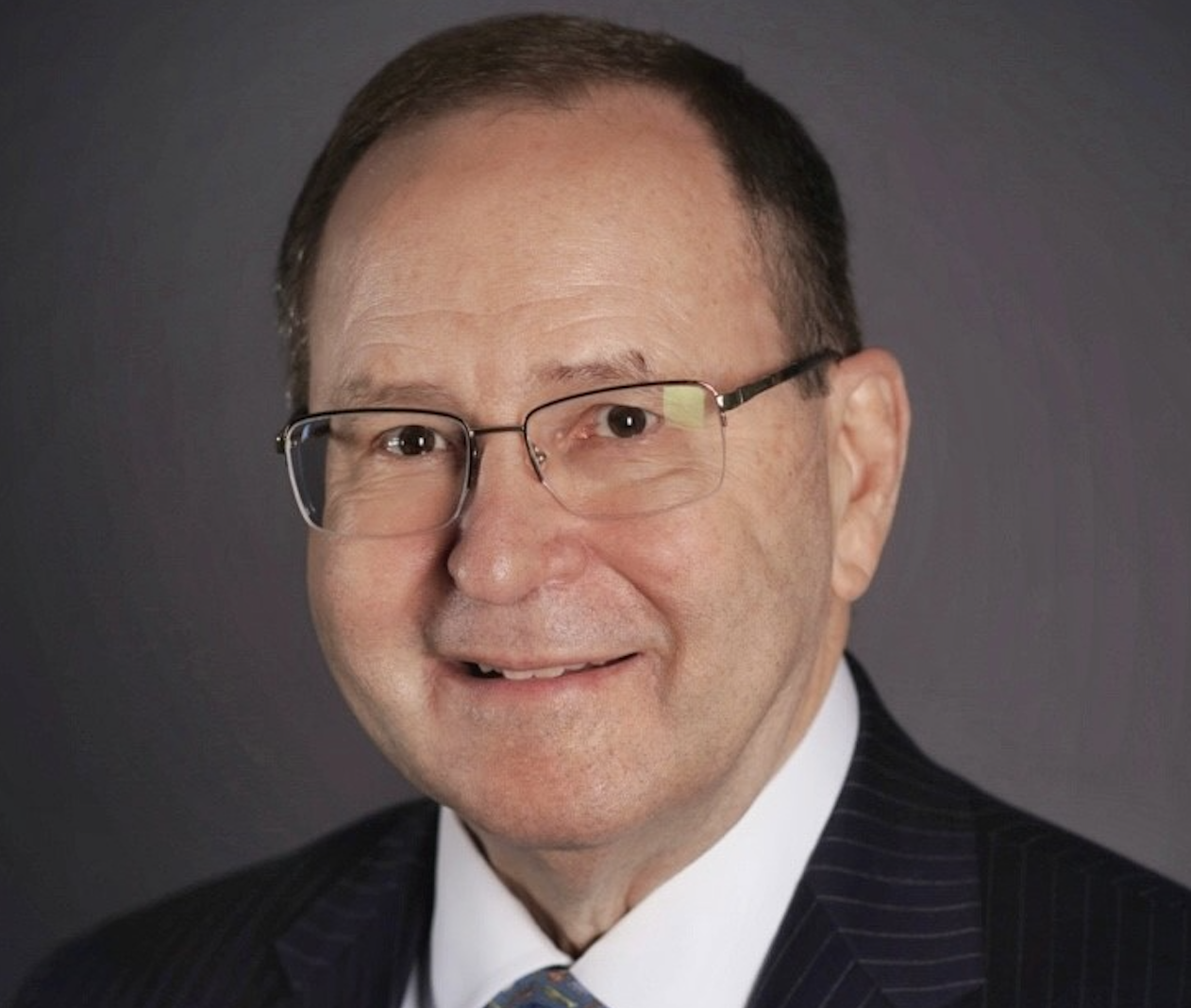 James Denneny III, MD
Executive VP/CEO
AAO-HNS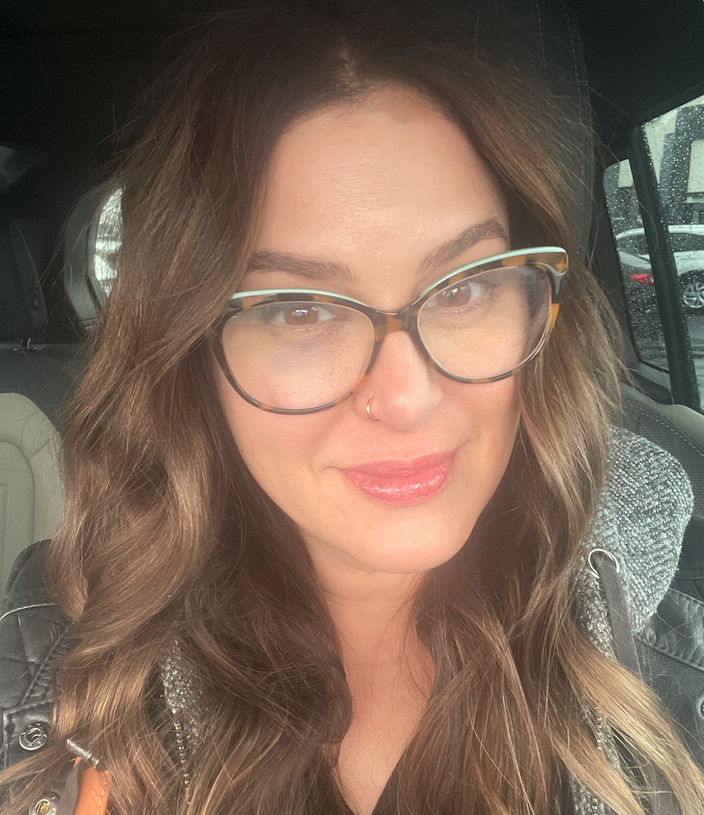 Leah Drullinger, AuD
Audiologist
Network of Medical Audiology Professionals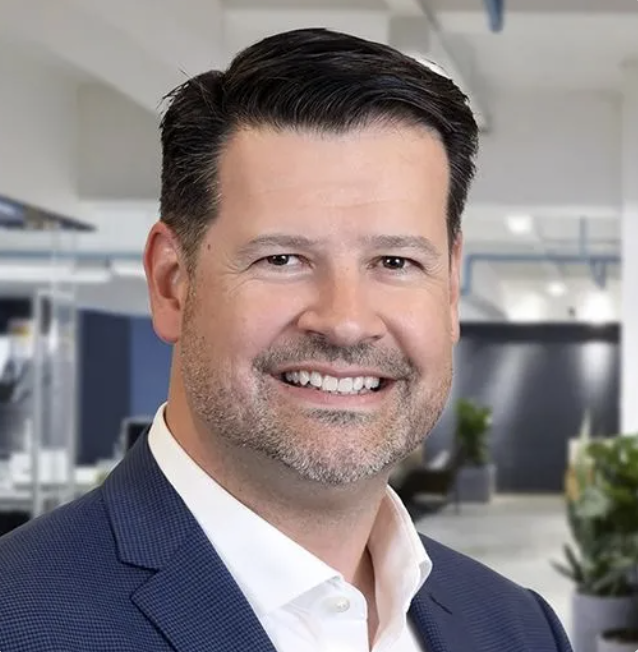 Drew Dundas, PhD
CTO
Earlens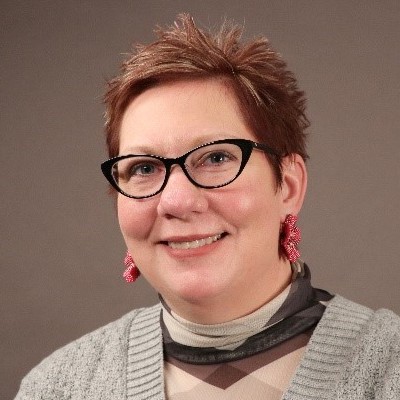 Camille Dunn, PhD
Asst Prof, Dir of Cochlear Implants
University of Iowa, Department of Otolaryngology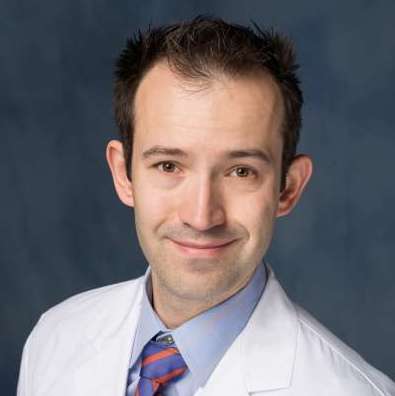 Peter Dziegielewski, MD
Board-Certified Otolaryngologist
University of Florida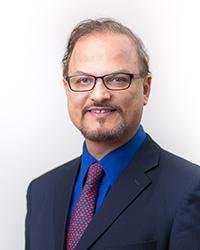 Adrien Eshraghi, MD
Prof of Otolaryngology/Neurosurgery
University of Miami, Miller School of Medicine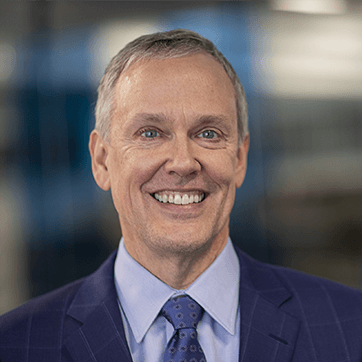 Dave Fabry, PhD
Chief Innovation Officer
Starkey Technologies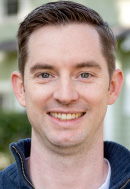 Craig Folsom, MD
Otorhinolaryngologist
ENT and Allergy Associates of Florida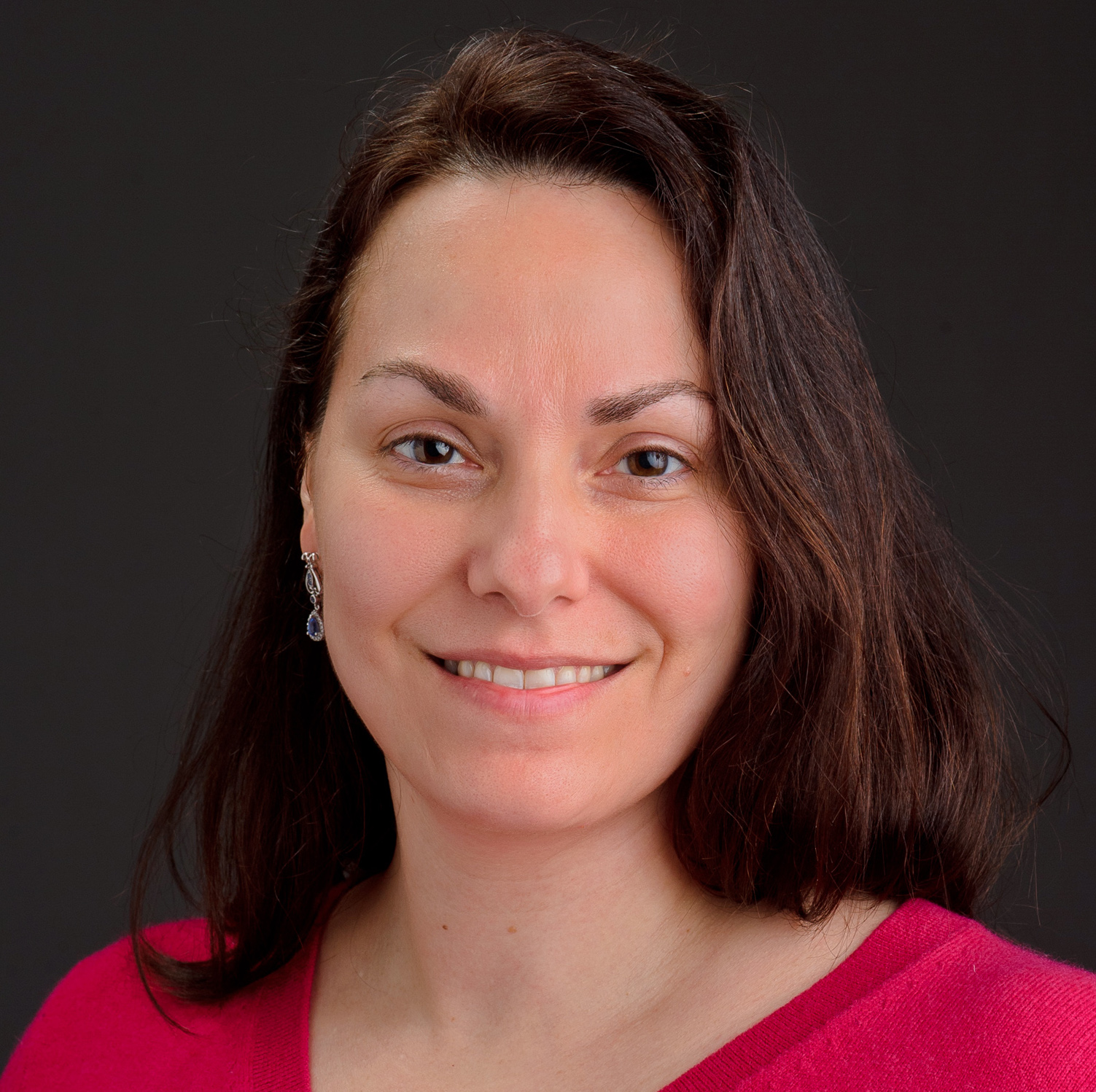 Christine Franzese, MD
Professor of Otolaryngology
University of Missouri Medical Center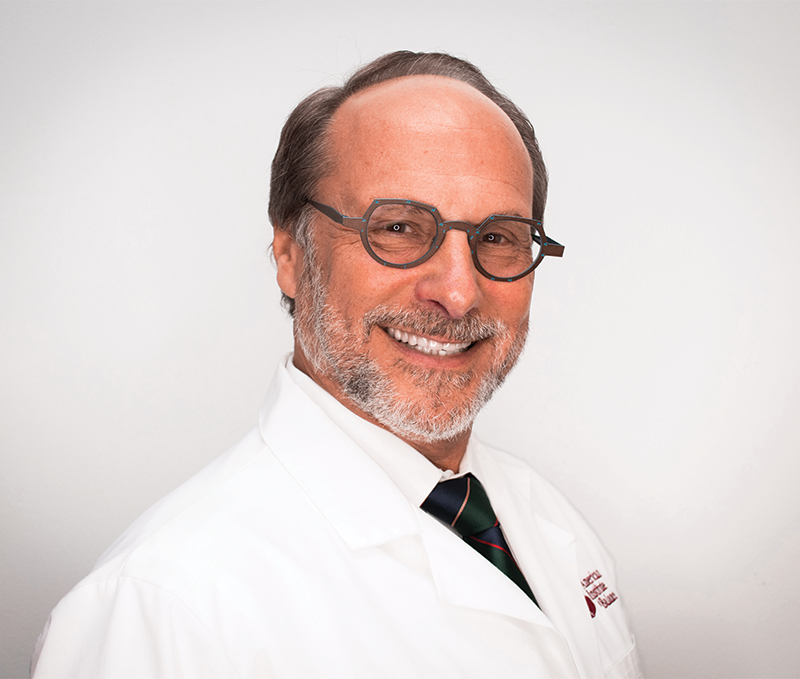 Richard Gans, PhD
Founder & CEO
American Institute of Balance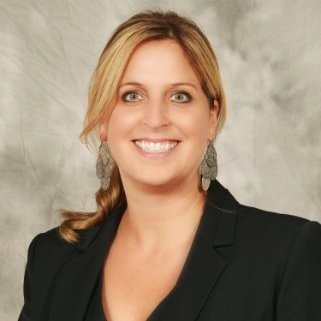 Susan Good, AuD
CEO, Executive Director
Network of Medical Audiology Professionals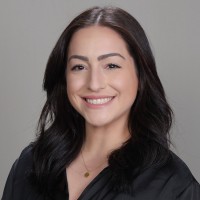 Ashley Gutierrez, AuD
Regional Sales Manager
Widex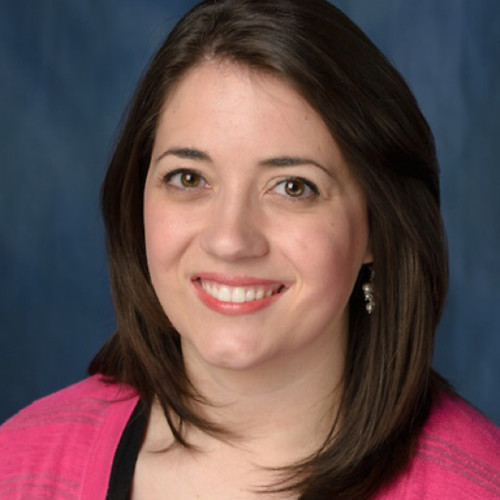 Melissa Hall, AuD
Audiologist and Speech Language Pathologist
UF Health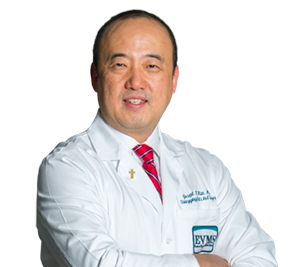 Joseph Han, MD
Professor of Otolaryngology
Eastern Virginia Medical School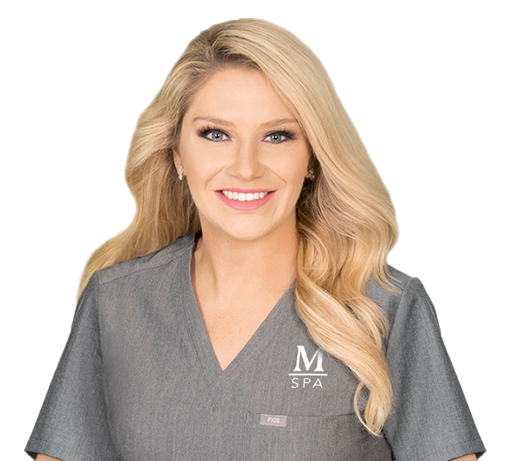 Melyssa Hancock, MD
Plastic Surgeon
ENT and Allergy Associates of Florida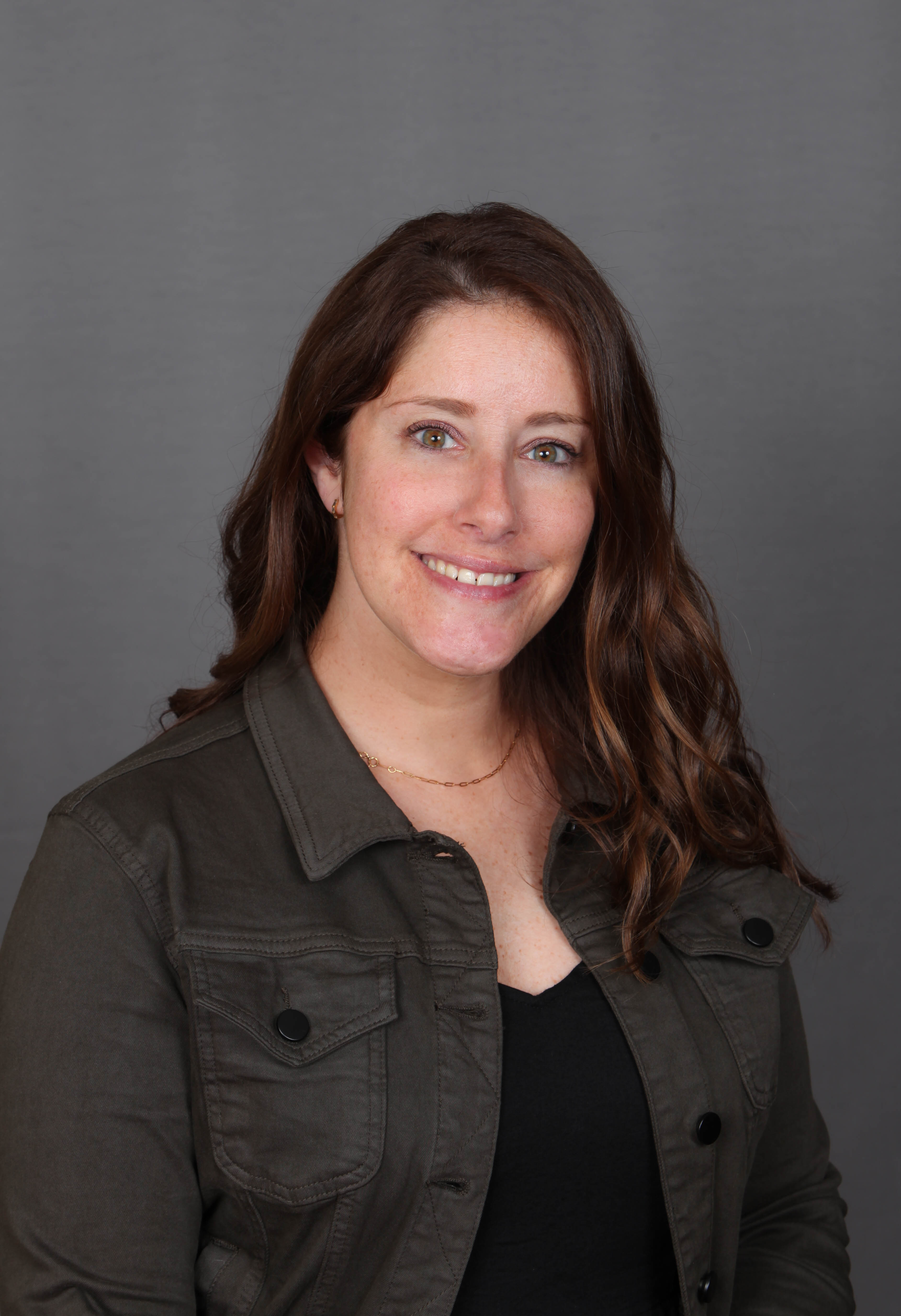 Alyson Hoffman, AuD
Clinical Trainer
Phonak

Candace Hrelec, MD
First Physicians Group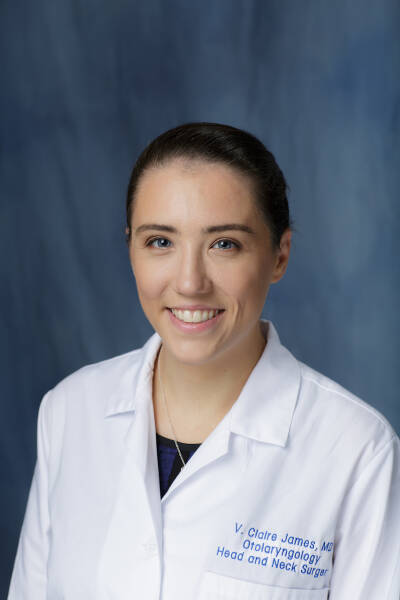 Victoria Claire James, MD
University of Florida - Department of Otolaryngology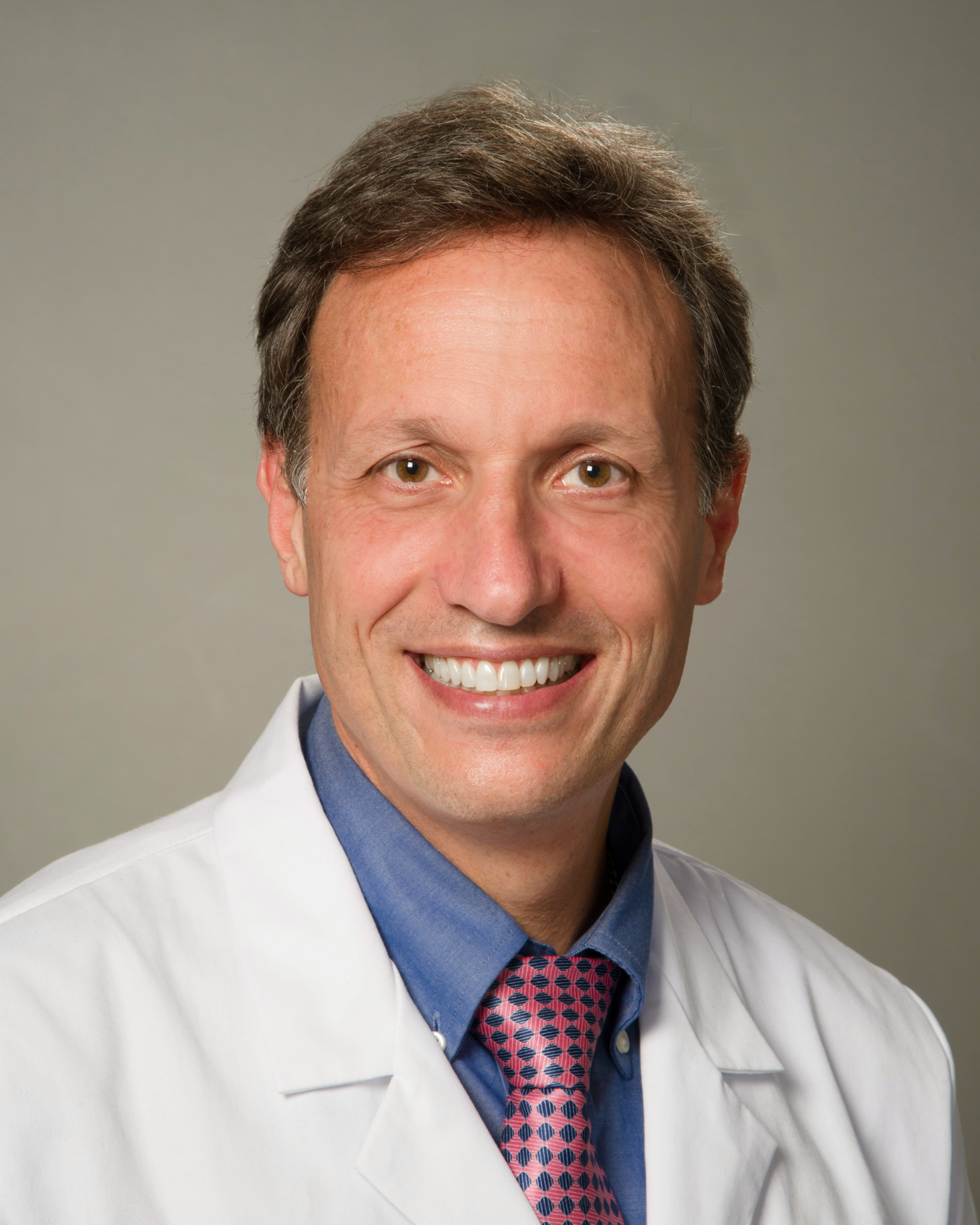 Gary Josephson, MD
Nemours Children's Hospital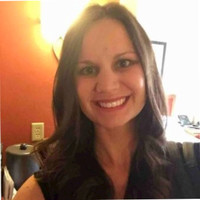 Rebecca June, AuD
Clinical Territory Manager
Cochlear Americas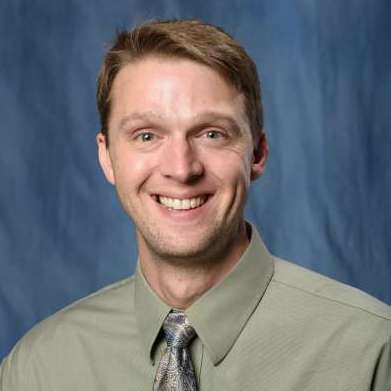 Jeb Justice, MD
Chief of Rhinology/Skull Base Surgery
UF Department of Otolaryngology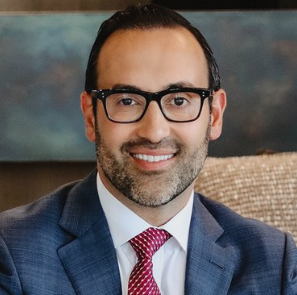 Kian Karimi, MD
Founder | CEO
Dr. Kian Nasal & Facial Plastic Surgery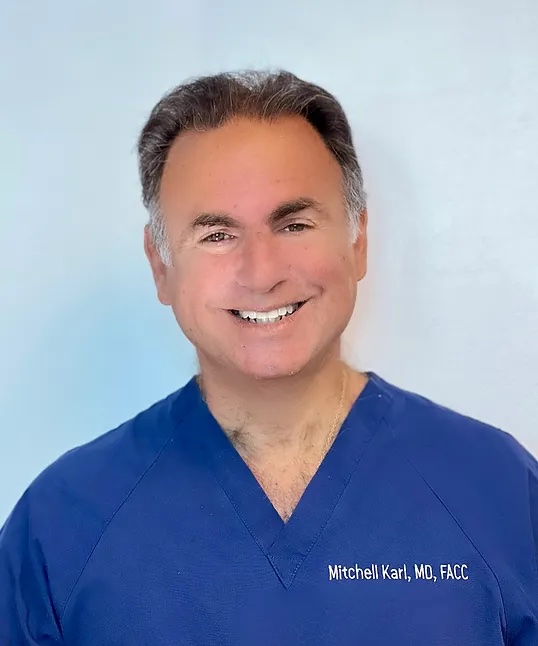 Mitchell Karl, MD
Affiliate Clinical Professor of Cardiology and Internal Medicine Residency Program
Florida Atlantic University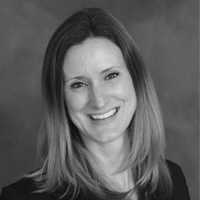 Valerie Kedem, AuD
Field Training Audiologist
ReSound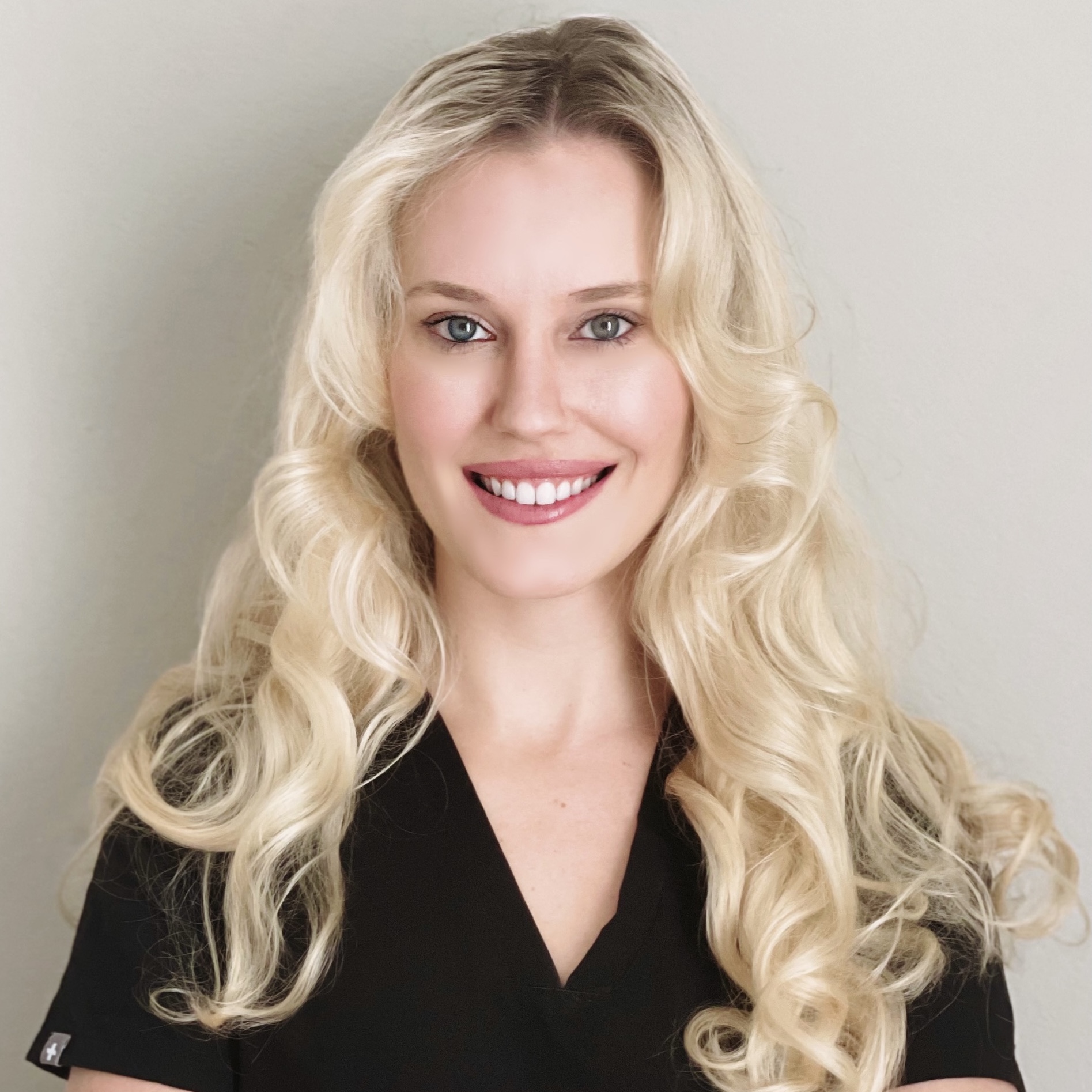 Jaclyn Klimczak, MD
Plastic Surgeon
ENT and Allergy Associates of Florida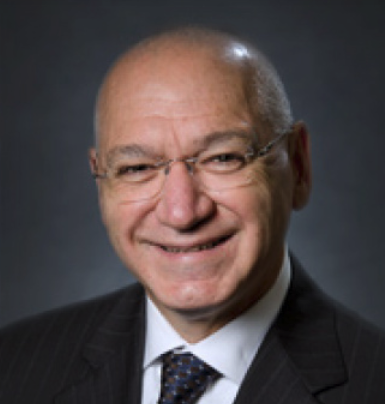 Yosef Krespi, MD
Professor of Clinical Otolaryngology
Hofstra Northwell School of Medicine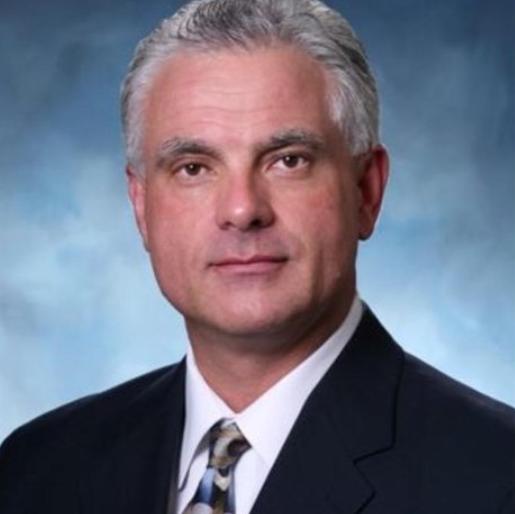 John Lanza, MD
Otorhinolaryngologist
ENT and Allergy Associates of Florida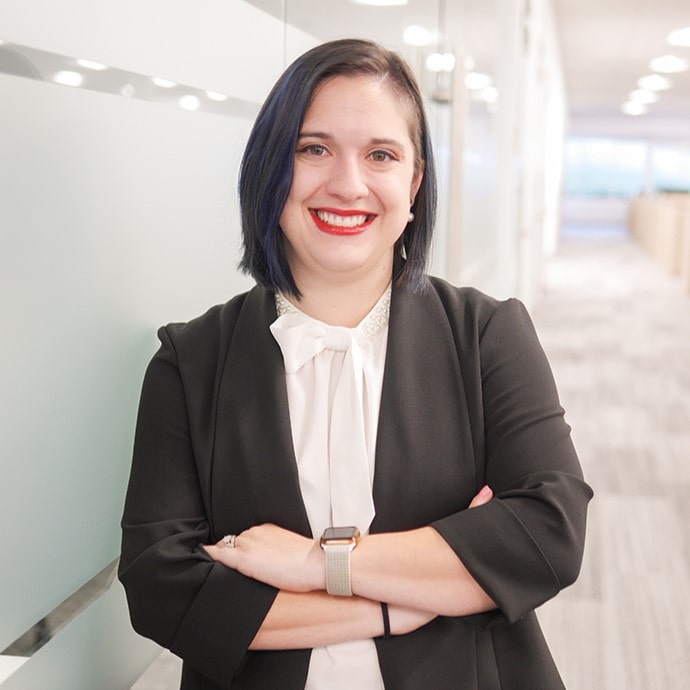 Keeley Layfield, AuD
Education & Training
Starkey Technologies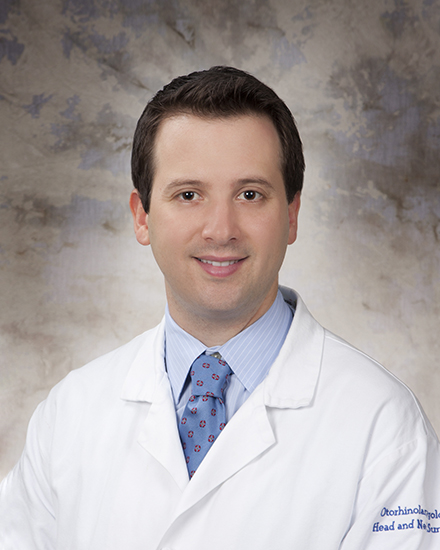 Jason Leibowitz, MD
University of Miami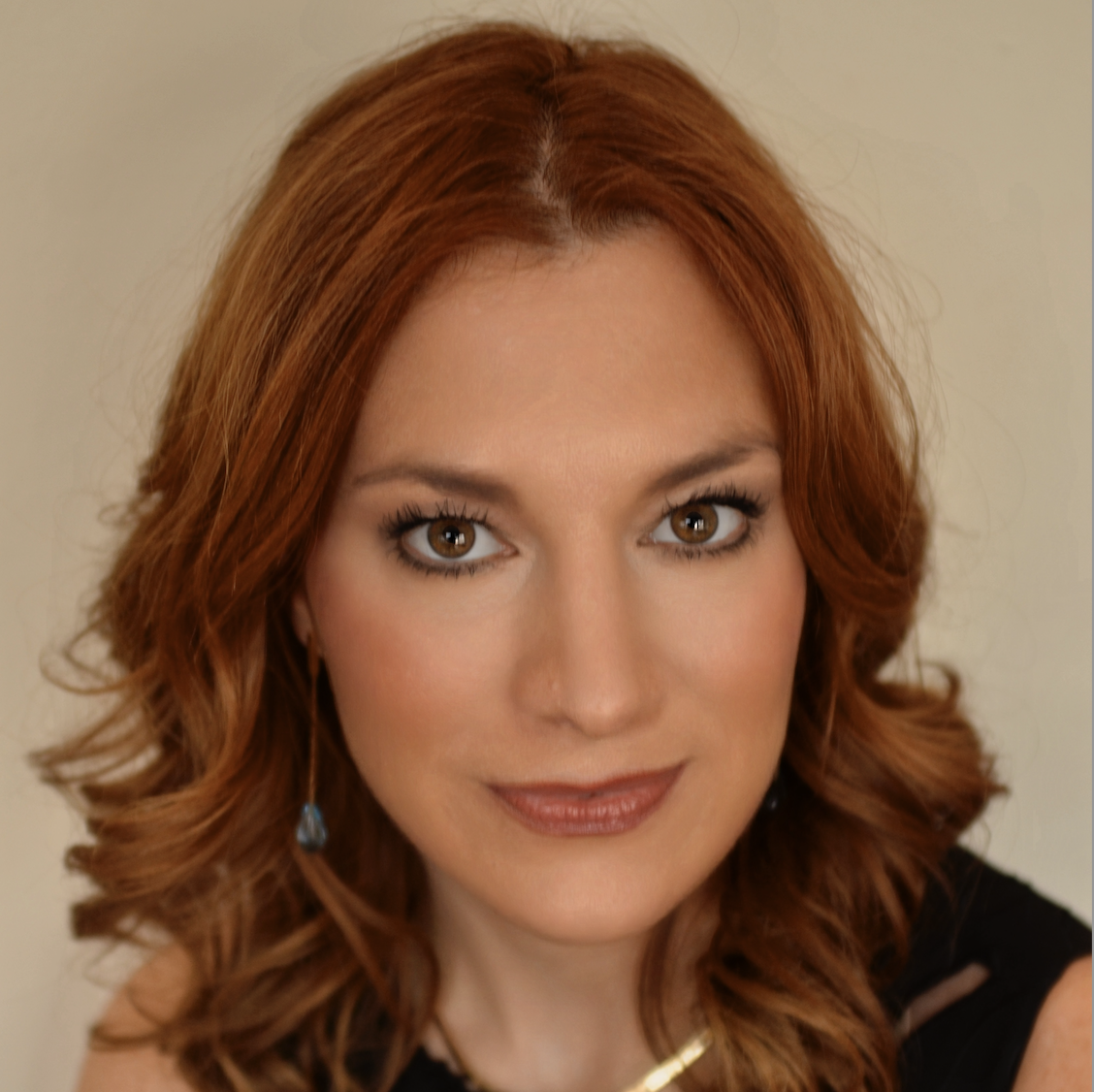 Tara Leifer
Director, Plastic Surgery Vertical
LocaliQ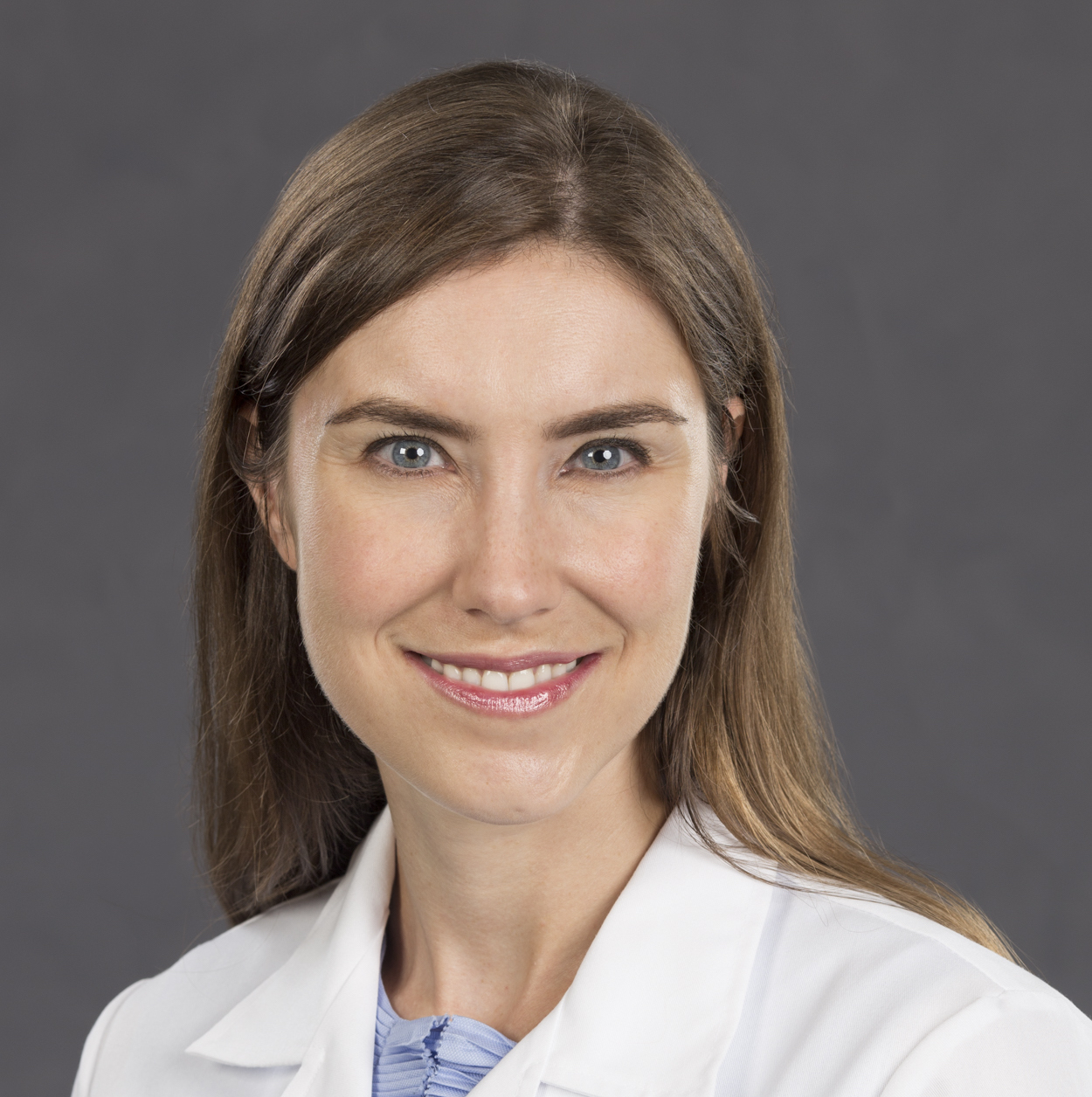 Corinna Levine, MD
Otolaryngologist
University of Miami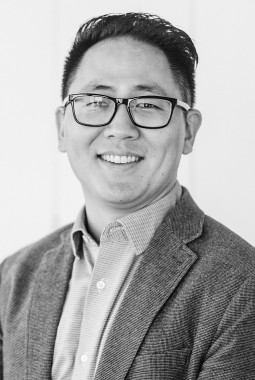 Hubert Lim, MS, PhD
Chief Scientific Officer
Neuromod Devices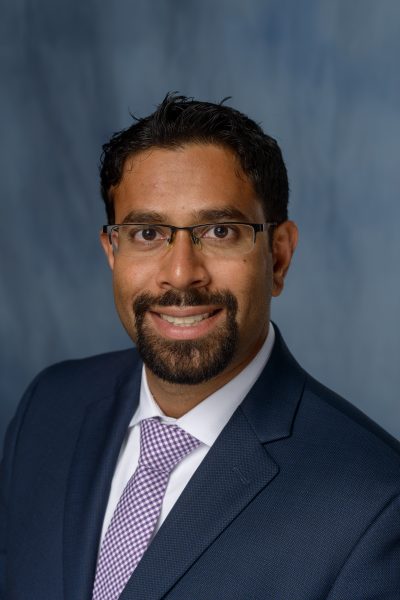 Brian Lobo, MD
University of Florida Department of Otolaryngology - Head and Neck Surgery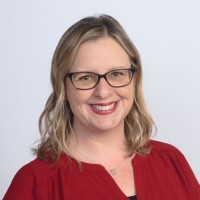 Nicole Lynch, AuD
Clinical Audiologist
Signia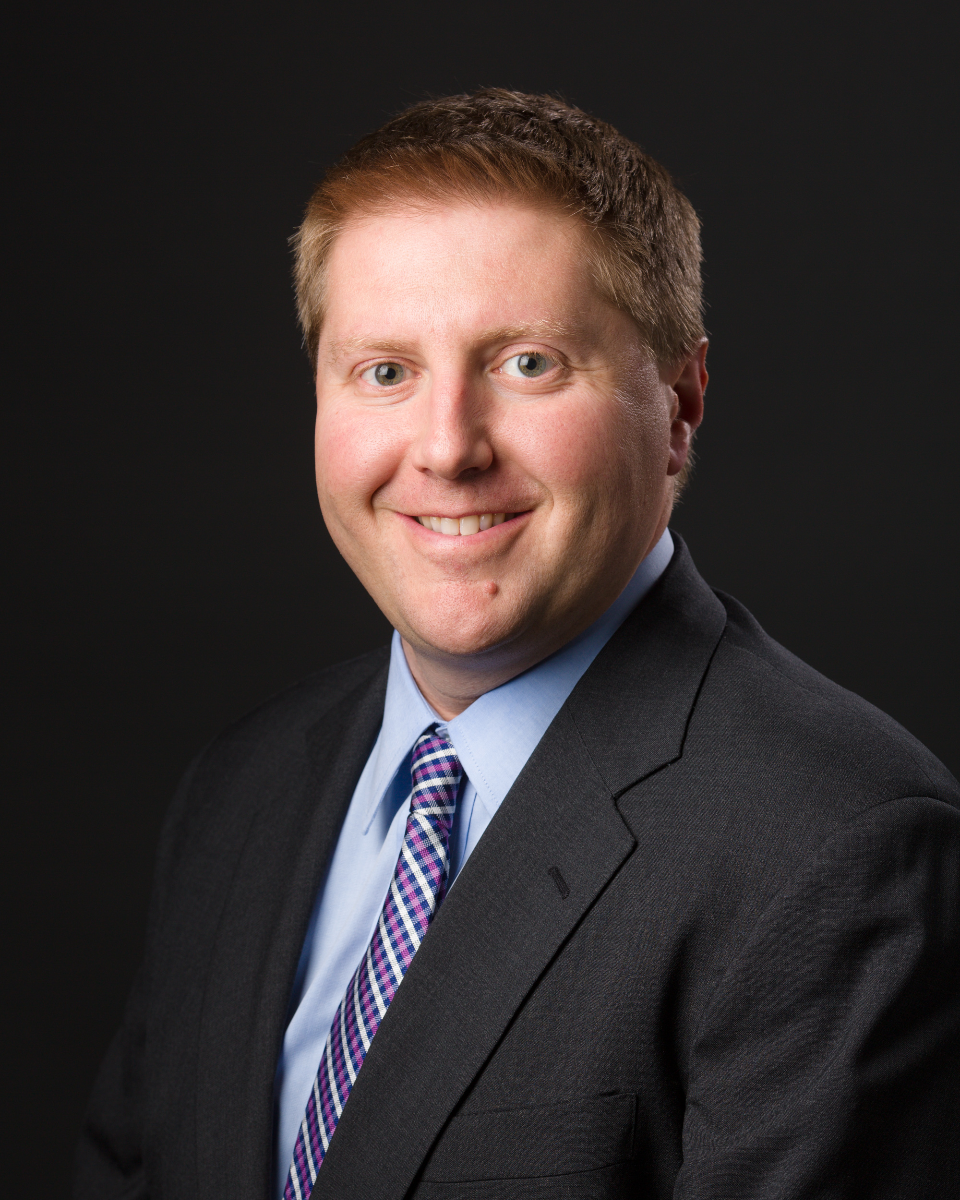 R. Peter Manes, MD
Yale School of Medicine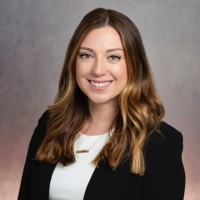 Lindsey Martin, AuD
Clinical Specialist
Advanced Bionics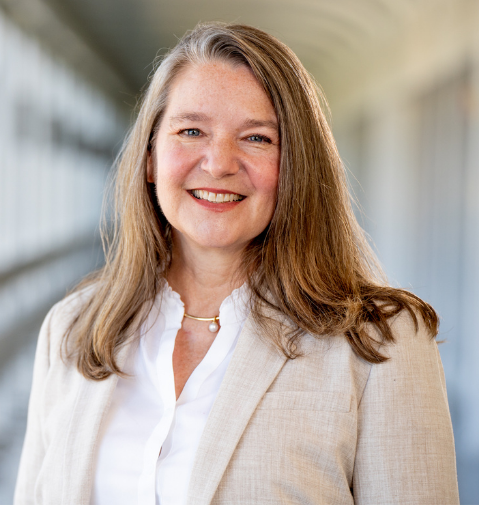 Michelle McElhannon, PharmD
Experience Programs Public Service Assistant
University of Georgia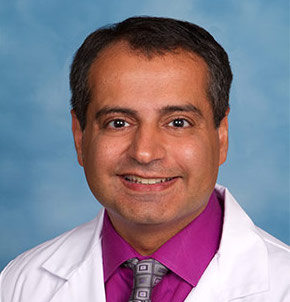 Faisal Merchant, MD
Otolaryngologist
ENT Associates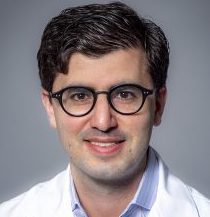 Matthew Mifsud, MD
Otolaryngologist
University of South Florida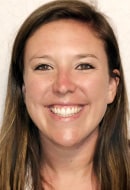 Lauren Miller, AuD
Audiologist
ENT and Allergy Associates of Florida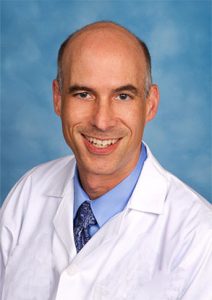 Mitchell Miller, MD
Otolaryngologist
ENT Associates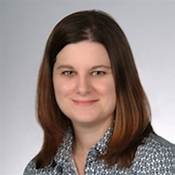 Jennifer Mulligan, PhD
University of Florida - Department of Otolaryngology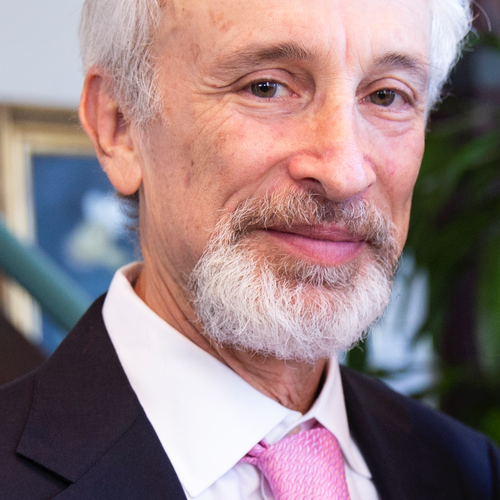 Nathan Nachlas, MD
Otolaryngologist
ENT and Allergy Associates of Florida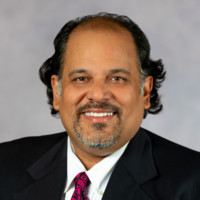 Tapan Padhya, MD
Professor and Chairman, Department of Otolaryngology-Head and Neck Surgery
University of South Florida, Department of Otolaryngology-Head and Neck Surgery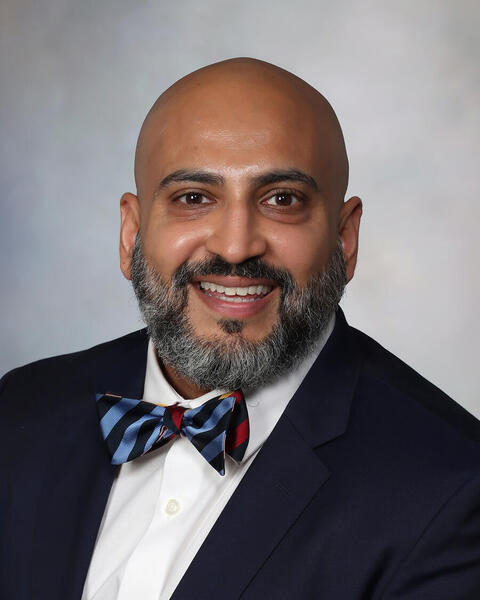 Samip Patel, MD
Otolaryngologist
Mayo Clinic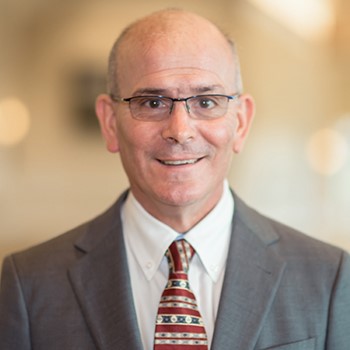 Michael Patete, MD
Otolaryngologist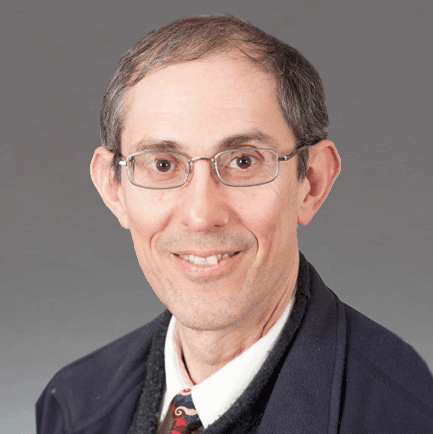 Dennis Poe, MD
Associate, Dept of Otolaryngology and Communication Enhancement, Boston Children's Hospital
Harvard University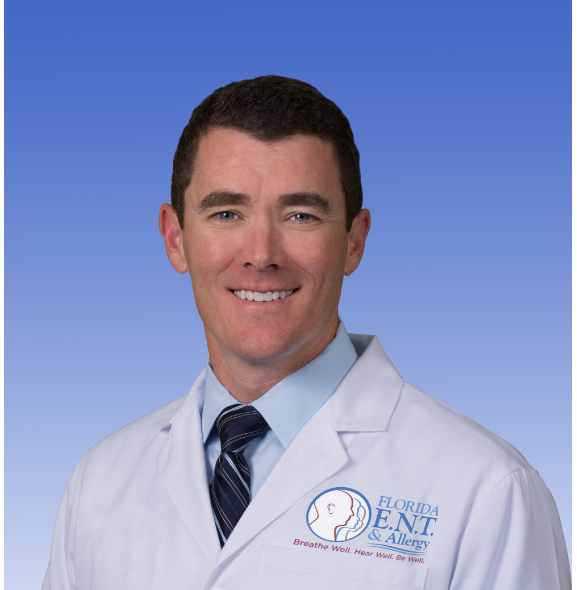 Scott Powell, MD
Otolaryngologist
ENT and Allergy Associates of Florida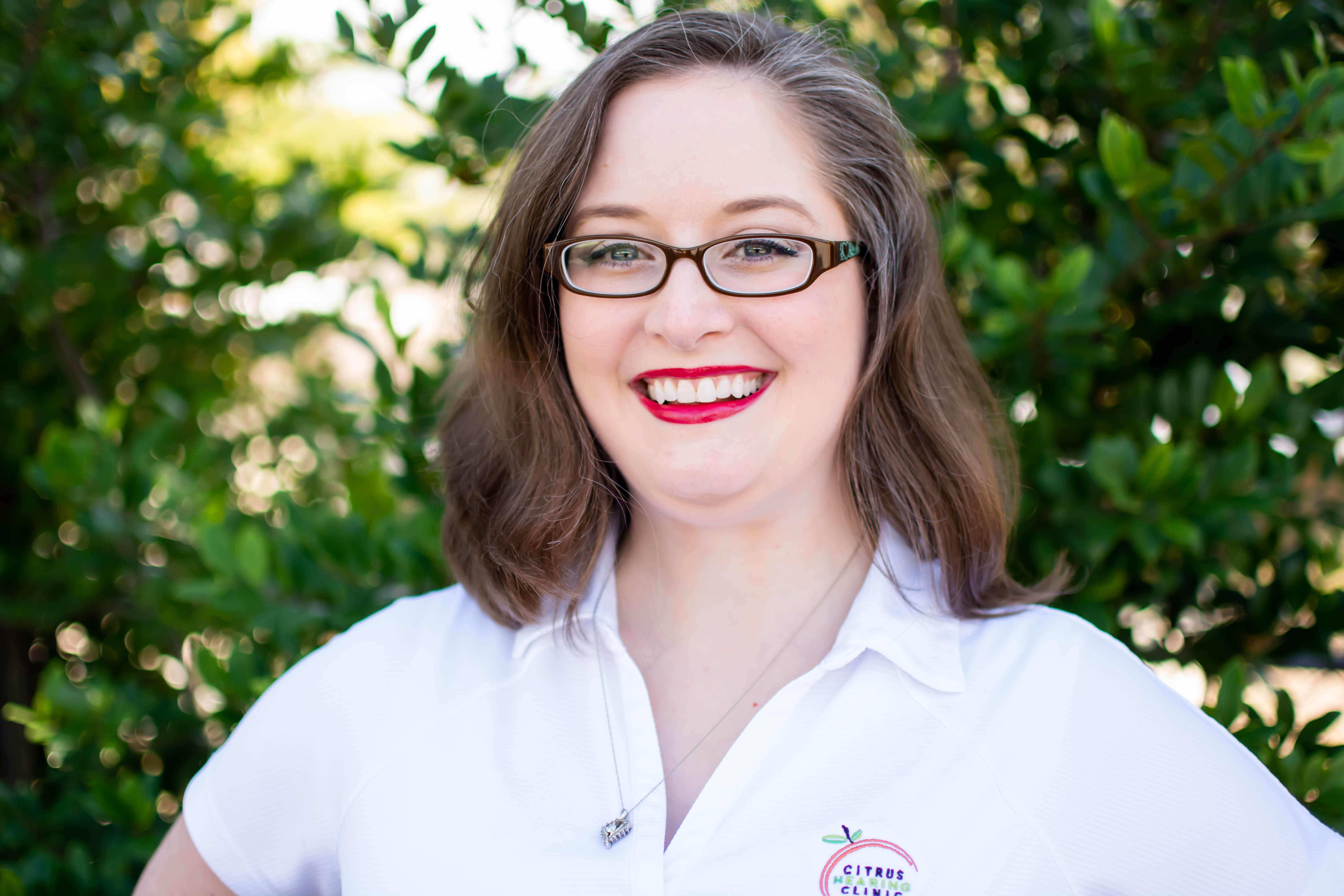 Laura Pratesi, AuD
Citrus Hearing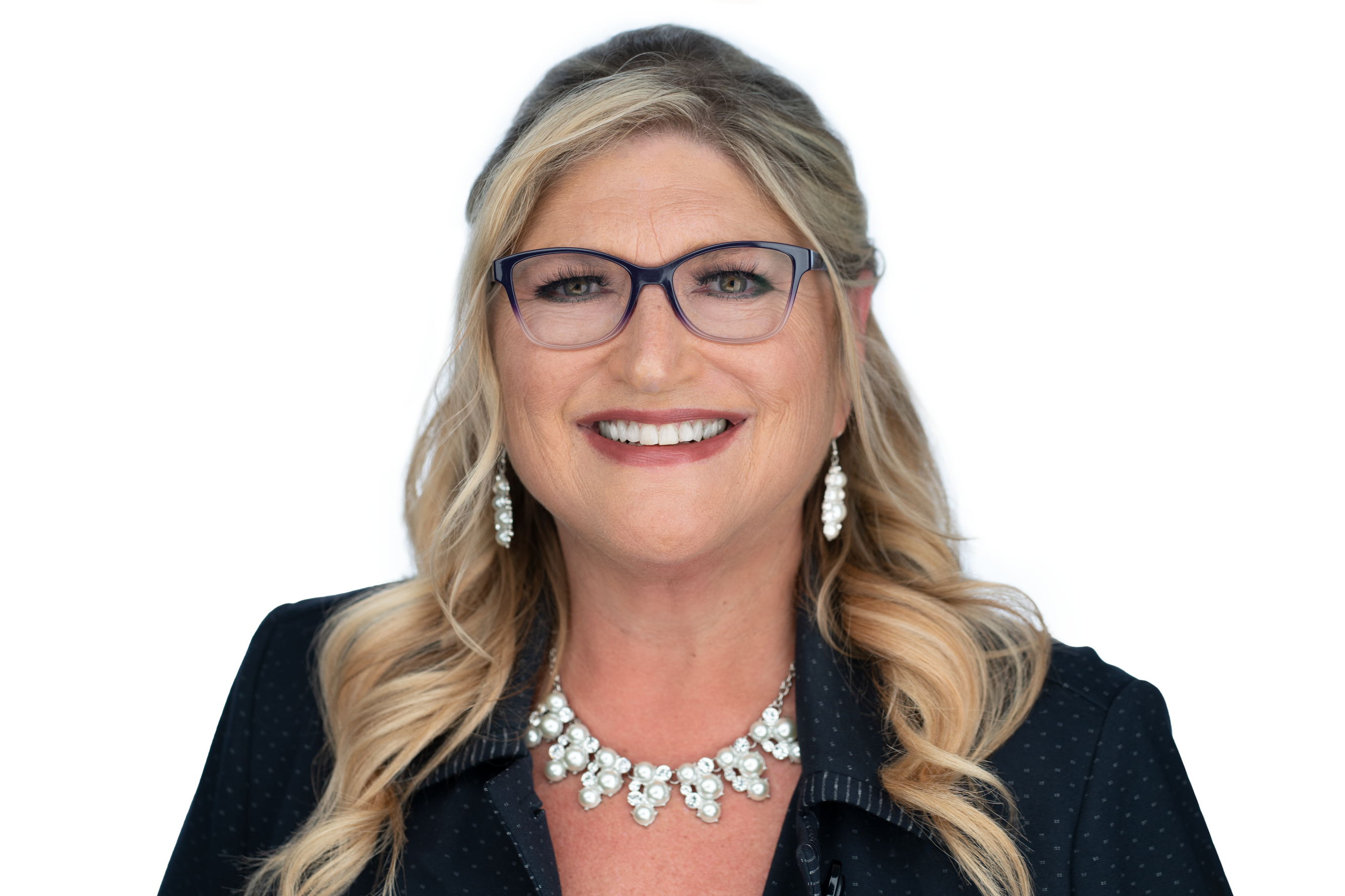 Patricia Ramos, AuD
Innovative Hearing Care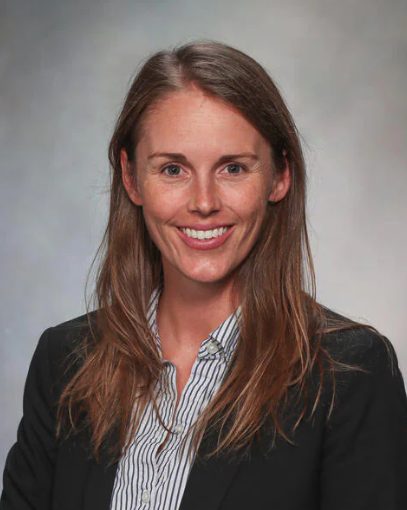 Mallory Raymond, MD
Assistant Professor, Neurotology
Mayo Clinic Jacksonville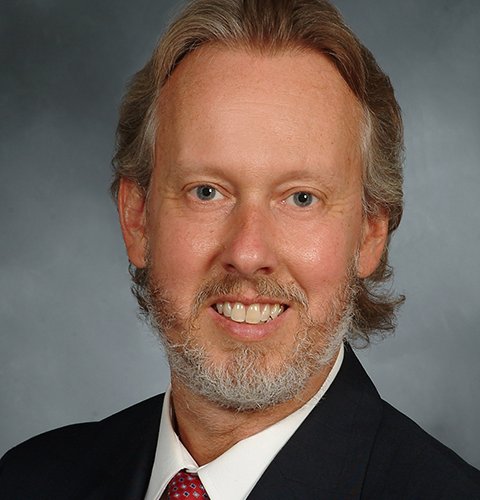 William Reisacher, MD
Otolaryngologist
Weill Cornell Medicine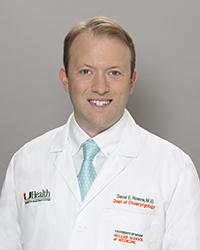 David Rosow, MD
Board-certified Otolaryngologist/Head and Neck Surgeon
University of Miami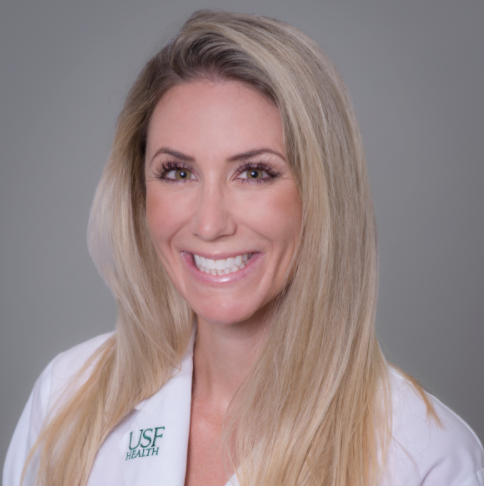 Victoria Sanchez, PhD
Assistant Professor
University of South Florida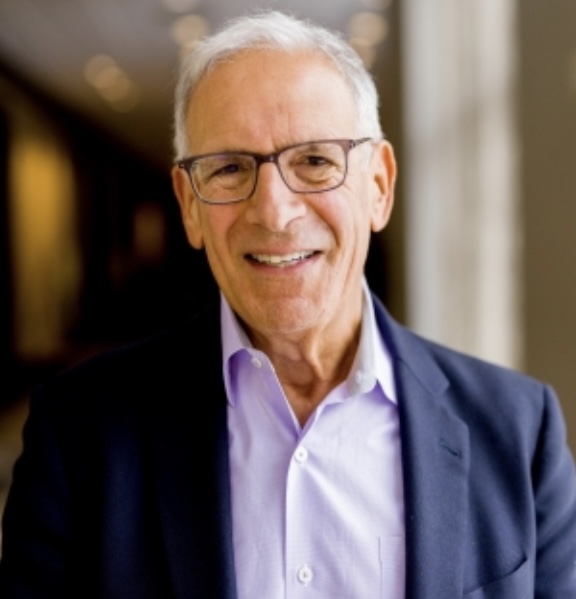 Eric Schenkel, MD
Valley Allergy Care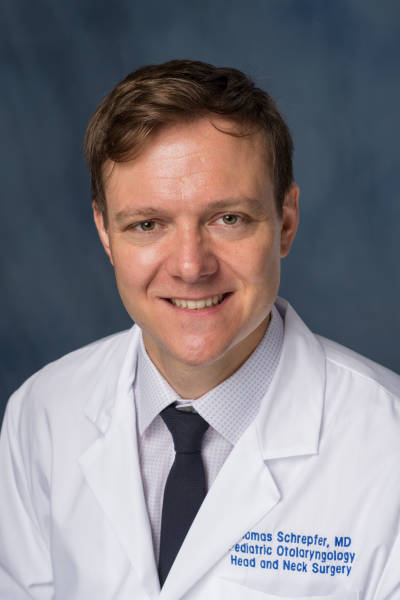 Thomas Schrepfer, MD
University of Florida Department of Otolaryngology- Head and Neck Surgery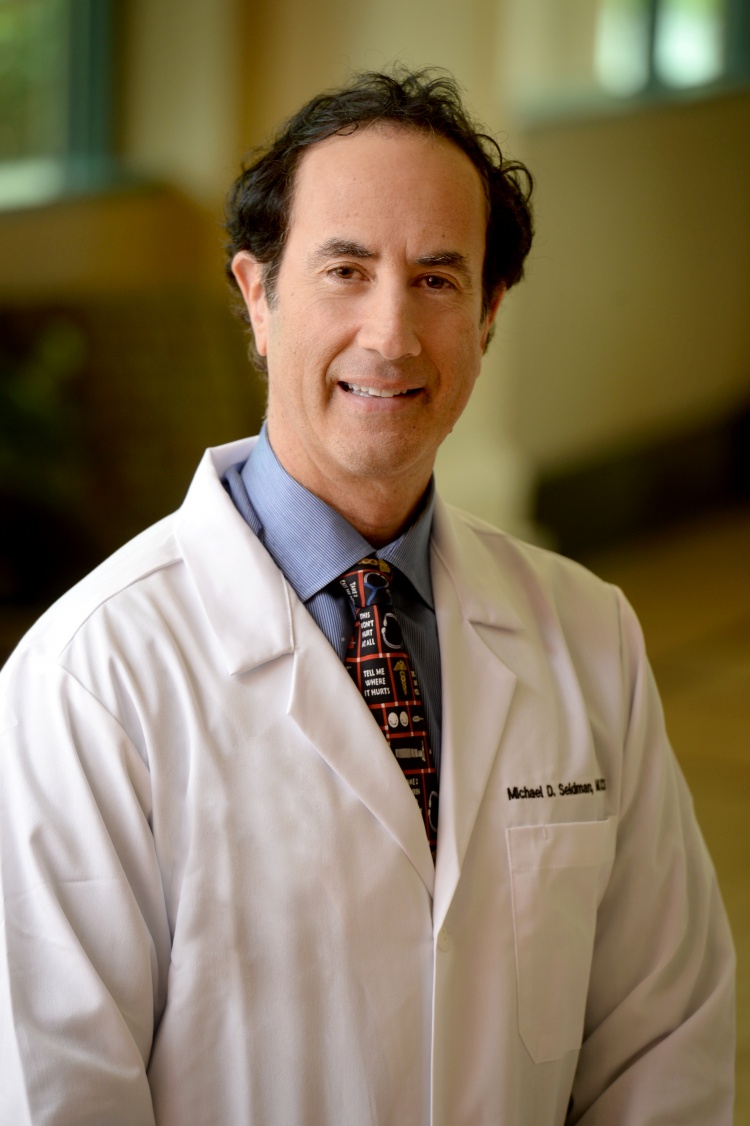 Michael Seidman, MD
Neurotology/Otolaryngologist
AHMG- Otolaryngology- Head & Neck Surgery

Abhay Sharma, MD
Assistant Professor
University of South Florida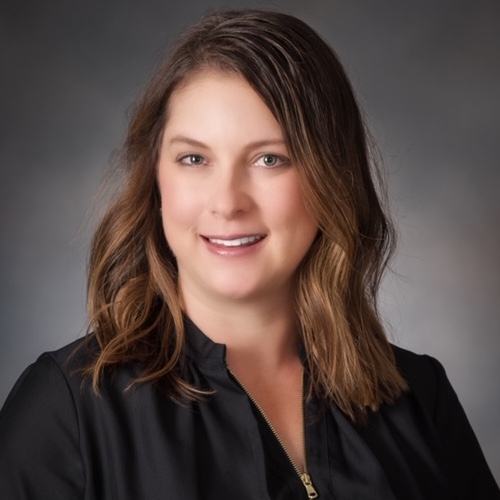 Jennifer Shinn, PhD
Associate Professor, Chief of Audiology
Department of Otolaryngology-Head and Neck Surgery- University of Kentucky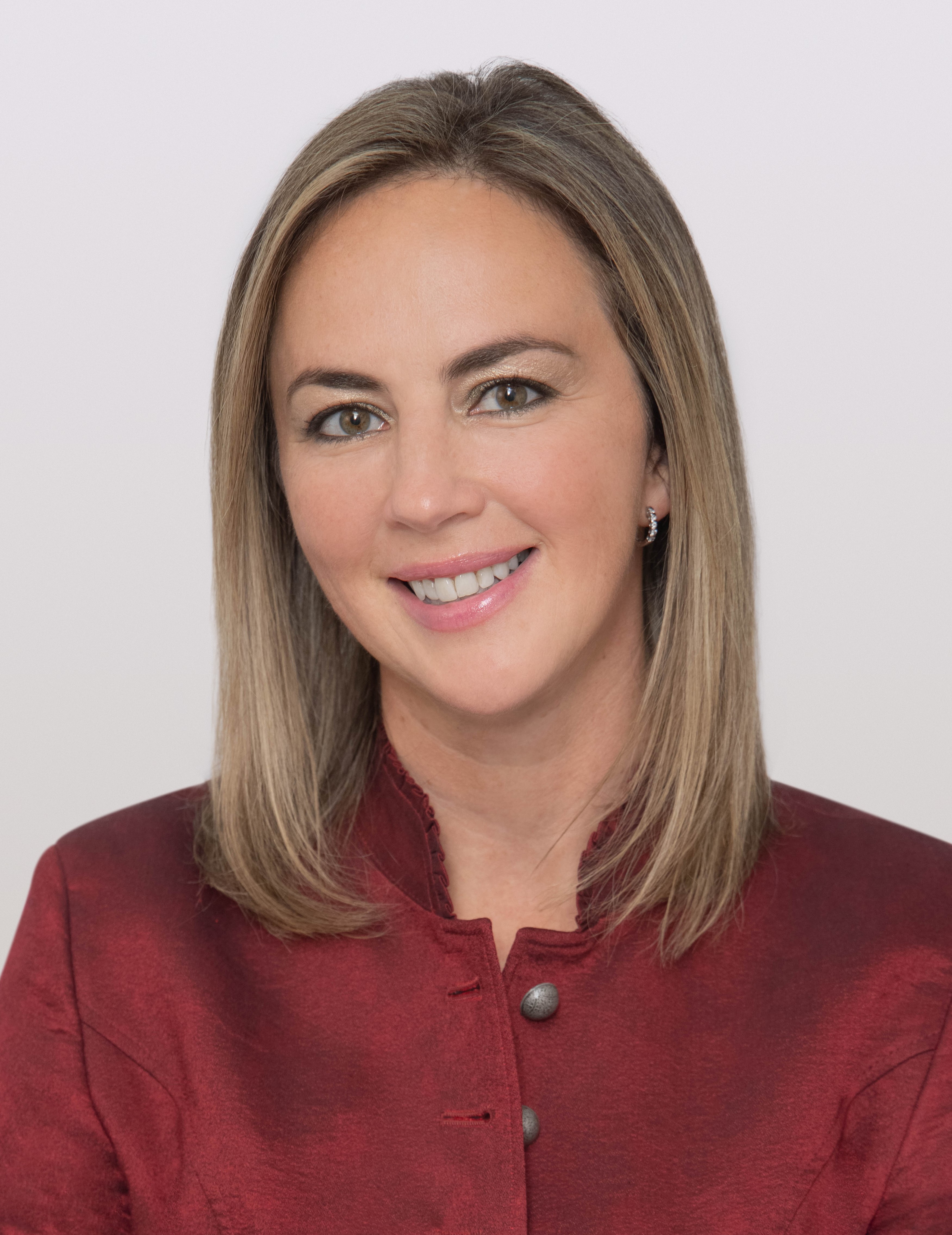 Maria Suurna, MD, Professor
Associate Professor in the Department of Otolaryngology – Head and Neck Surgery
University of Miami Health System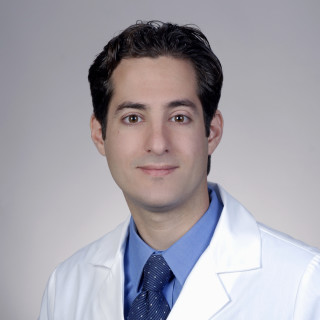 Mark Tabor, MD
Associate Professor
University of South Florida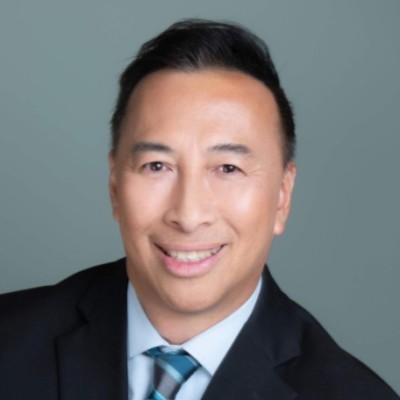 Dung Trinh, MD
Chief Medical Officer
Healthy Brain Clinic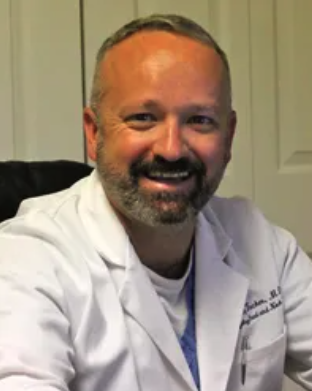 Anthony Tucker
Otolaryngologist
Coastal Ear, Nose and Throat, PA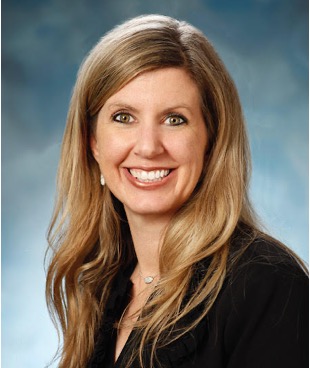 Myka Whitman, MHL, BSN, RN
Senior RiskSolutions Consultant, SE Division
MedPro Group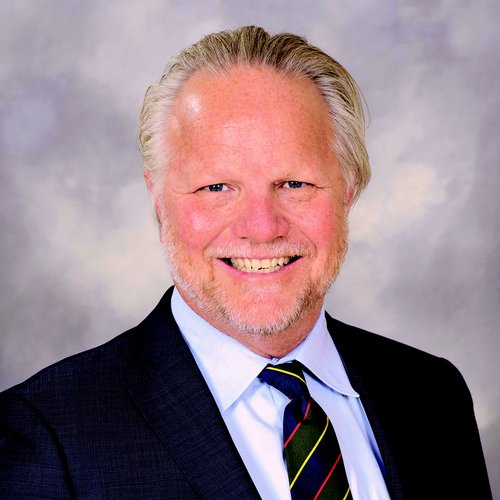 Mark Widick, MD
Otolaryngologist
ENT and Allergy Associates of Florida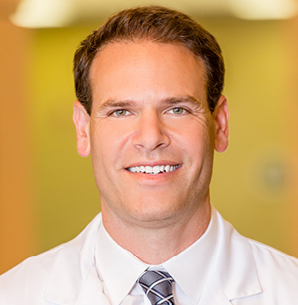 Ari Wirtschafter, MD
Otorhinolaryngologist
ENT and Allergy Associates of Florida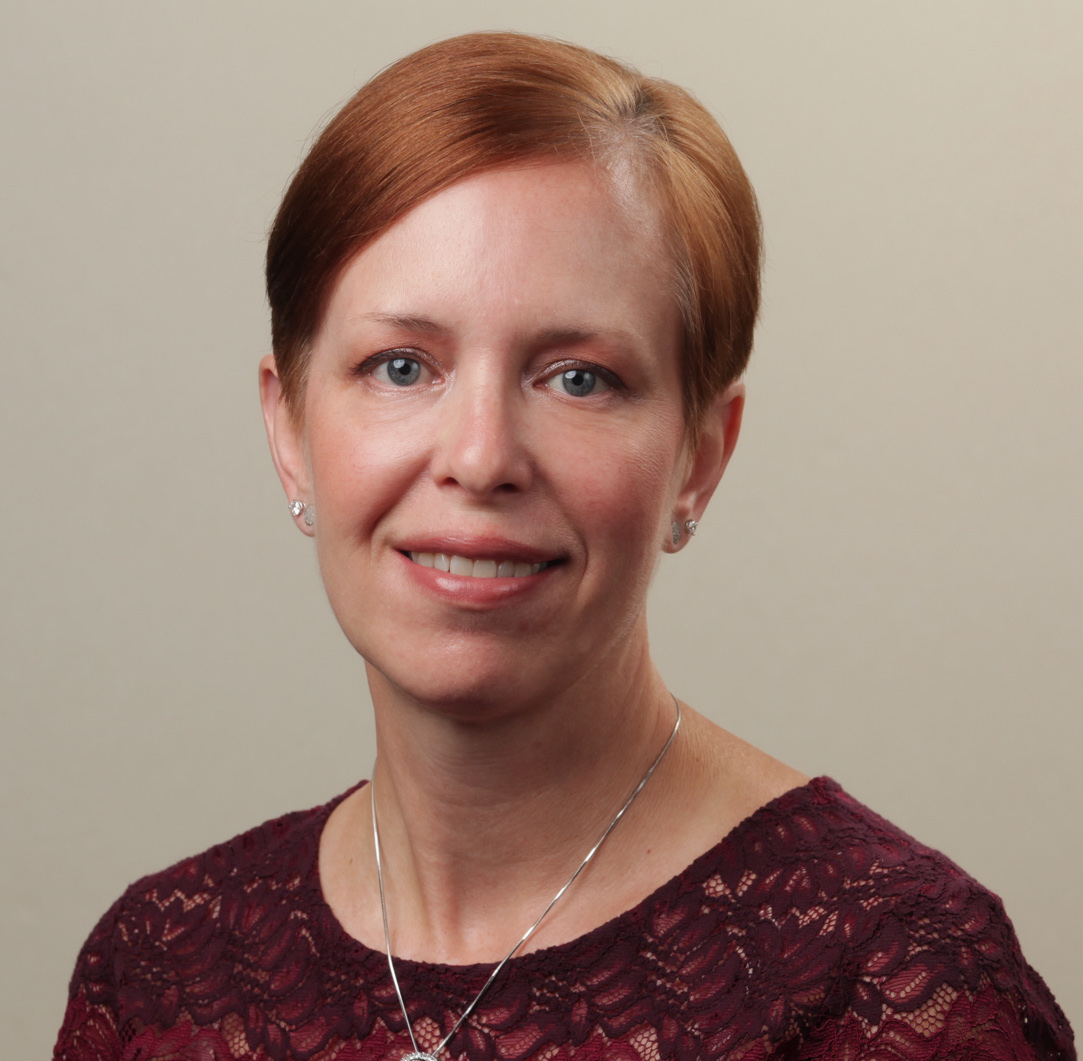 Sarah Wise, MD
Professor
Emory University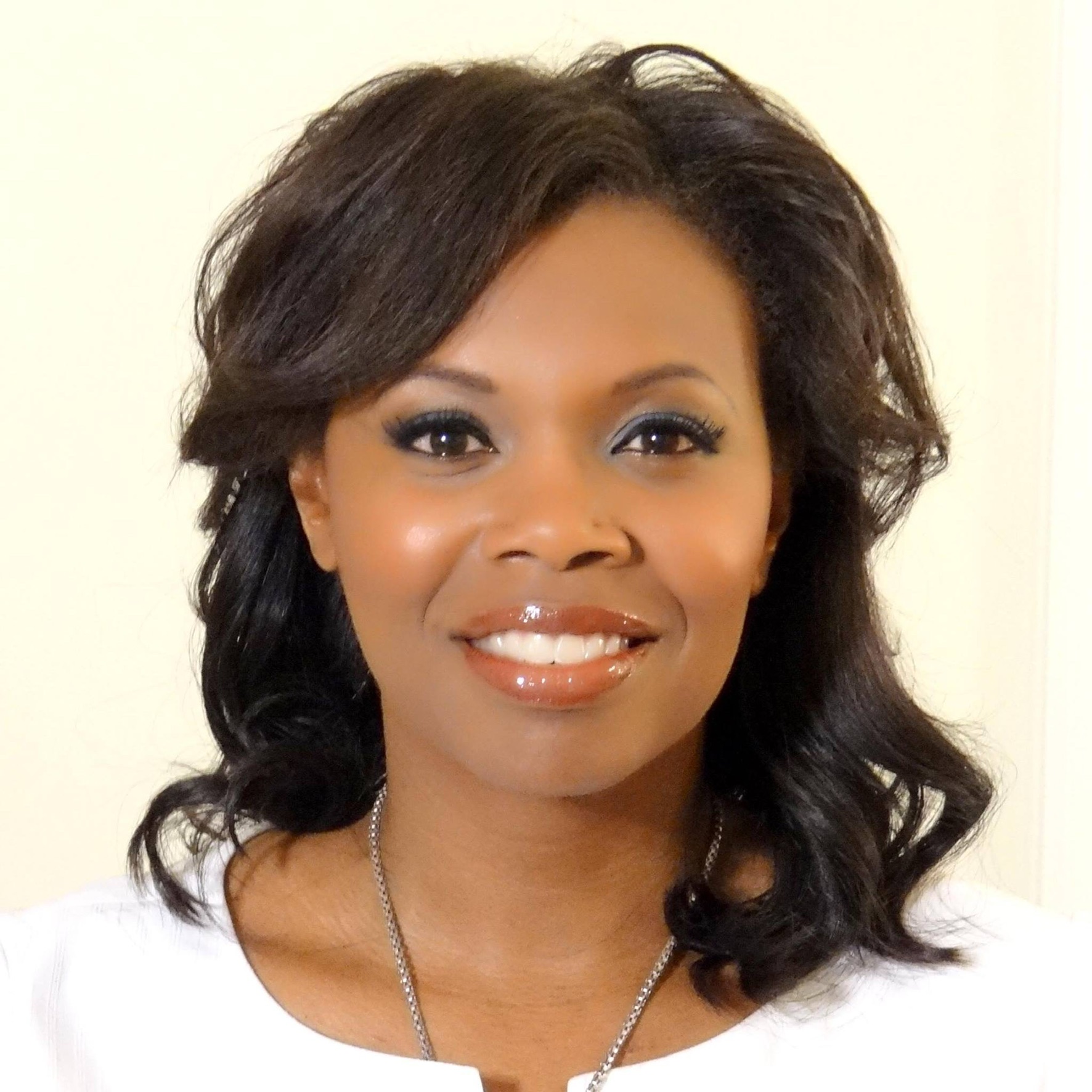 Camysha Wright, MD
Otolaryngologist
ENT and Allergy Associates of Florida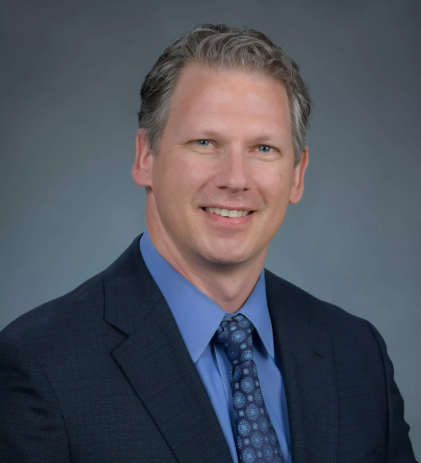 Harry Wright, MD
Plastic Surgeon
Wright Spellman Plastic Surgery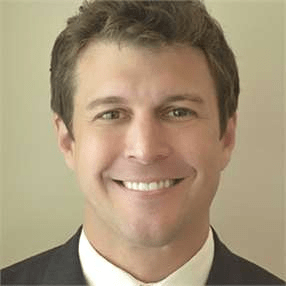 Jacob Zeiders, MD
Otolaryngologist
South Florida Pediatric Otolaryngology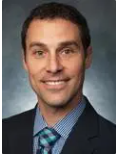 Daniel Zeitler, MD
Neurotologist
Virginia Mason Franciscan Health
FCOM 2022: By The Numbers
Total Number of speakers and panel experts
Total Number of CMEs Offered
Total Number
of CEUs offered
Total Number of Attendees
Follow #FCOM2024 on Instagram